Distinguished Professor of Chemistry James Cook.
Content referencing James Cook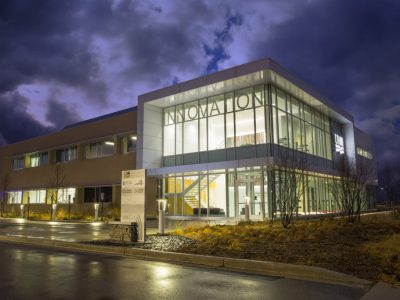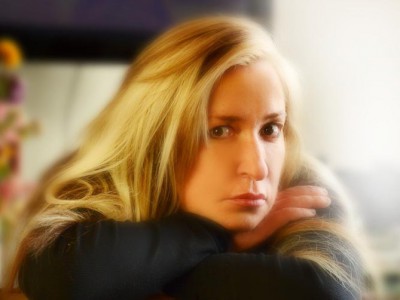 Sponsored
Inner city violence creates a war zone for children. We need a solution.
Jul 25th, 2016 by The Shellow Group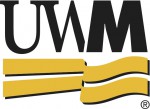 Press Release
Asthma is a growing health care problem, affecting an estimated 245 million people globally with nearly 25 million afflicted in the U.S. alone.
Oct 2nd, 2014 by University of Wisconsin-Milwaukee