Photos
Content referencing Jack Salzwedel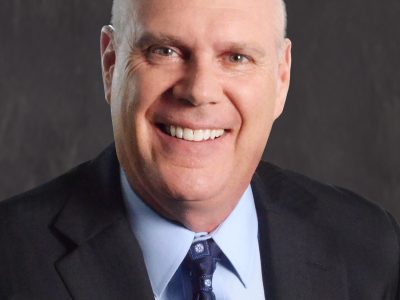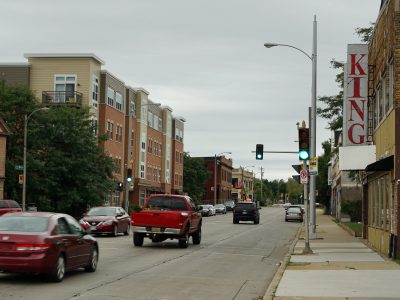 Op Ed
Voices of property owners ignored in rush to expand business improvement district.
Sep 5th, 2020 by Fatima Laster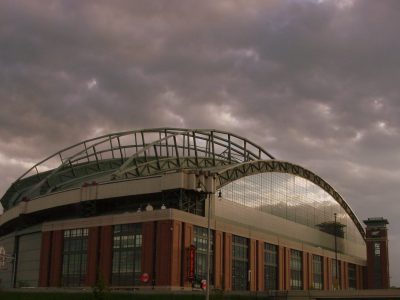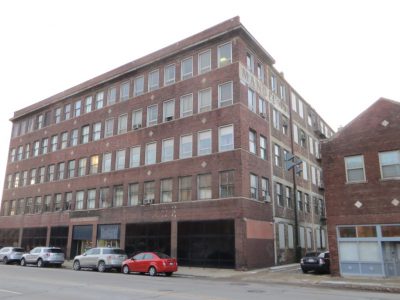 What's It Worth
American Family Insurance to redevelop building that had nationally unique, integrated WPA program.
Dec 17th, 2019 by Michael Horne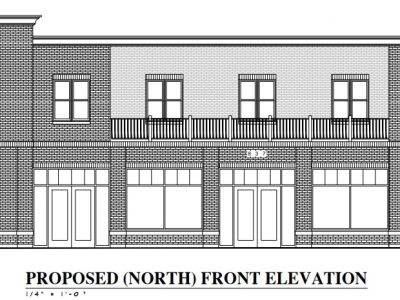 Plats and Parcels
Plus: American Family announces plans, Mount Mary plans new housing, buildings change hands.
Dec 8th, 2019 by Jeramey Jannene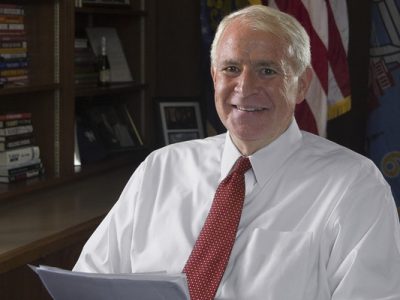 Press Release
"The company is committed to Milwaukee, and Milwaukee is very pleased with its growing presence here."
Dec 5th, 2019 by Mayor Tom Barrett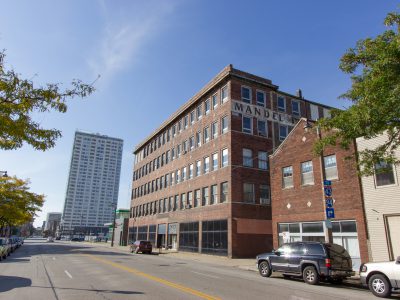 Eyes on Milwaukee
Insurance company to redevelop century-old Mandel Graphics building near Fiserv Forum.
Dec 5th, 2019 by Jeramey Jannene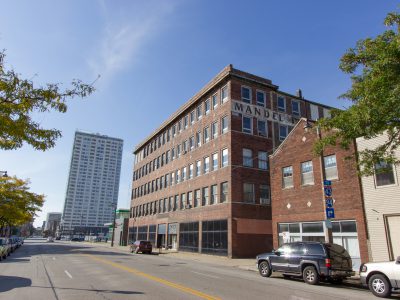 Press Release
Building will be renovated and expanded for 400 employees in variety of roles
Dec 5th, 2019 by American Family Insurance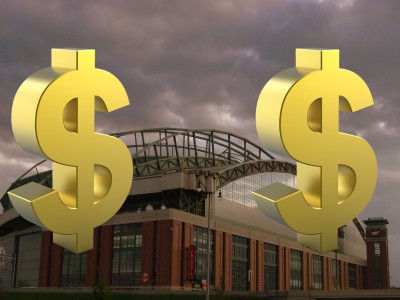 Murphy's Law
American Family's deal for stadium naming rights shows how the rich get richer.
Jan 24th, 2019 by Bruce Murphy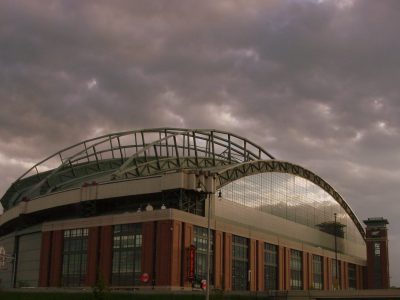 So says MillerCoors, which lost Miller Park naming rights to insurance company.
Jan 23rd, 2019 by Corri Hess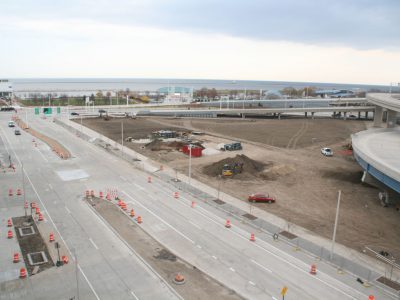 Eyes on Milwaukee
"Fairly large building" planned for Madison insurance company's Milwaukee office.
Jan 22nd, 2019 by Jeramey Jannene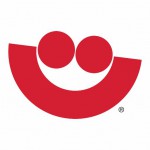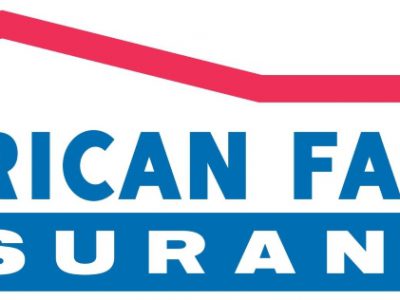 Murphy's Law
Jury finds insurance company underpays agents, as execs get rich.
Apr 27th, 2017 by Bruce Murphy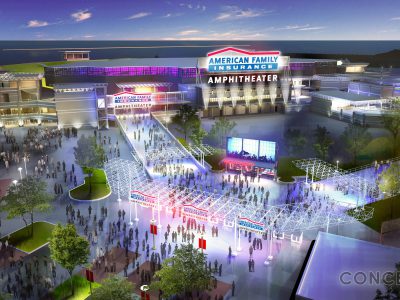 Plenty of Horne
American Family gets naming rights to Summerfest, helps pay for amphitheater.
Jan 26th, 2017 by Michael Horne