Photos
Content referencing Jabril Faraj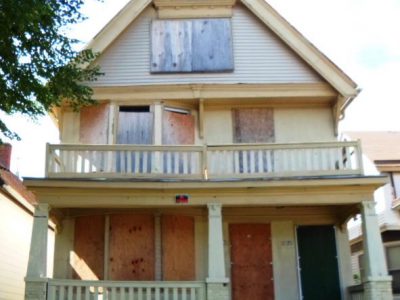 Murphy's Law
But you'd never know it, given how some of the media covered it.
Jan 12th, 2017 by Bruce Murphy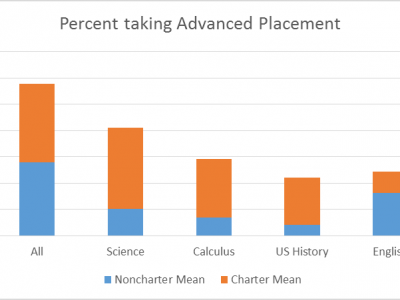 Data Wonk
The data is encouraging. So why are some MPS leaders resistant?
Nov 11th, 2016 by Bruce Thompson
Journey House program serves those aged 18-25.
Jun 12th, 2015 by Jabril Faraj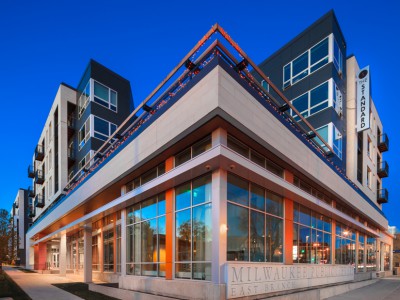 Plats and Parcels
The 2015 Mayor's Design Awards recognized projects big and small from across the city.
May 22nd, 2015 by Dave Reid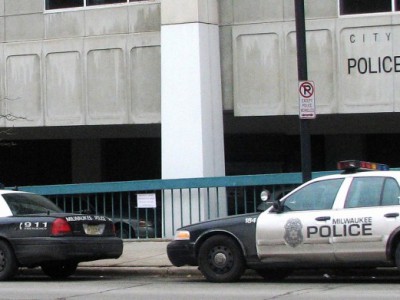 Officers say they feared for their safety. Reporter says he feels threatened by police.
Jan 21st, 2015 by Brendan O'Brien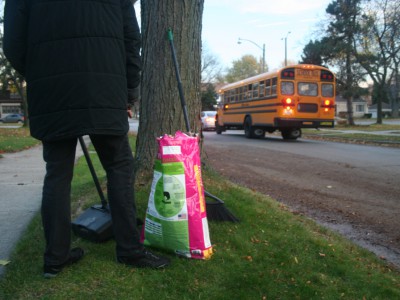 Milwaukee Stories
Angie Opsahl, who moved to the city from Waukesha, mentored Willie Hines and other urban teens.
Nov 30th, 2014 by Jabril Faraj
NEWaukeean of the Week
"If we continue to leave a large portion of our city behind, we will never be able to realize Milwaukee's full potential."
Oct 13th, 2014 by Newaukee