Content referencing Henry Mann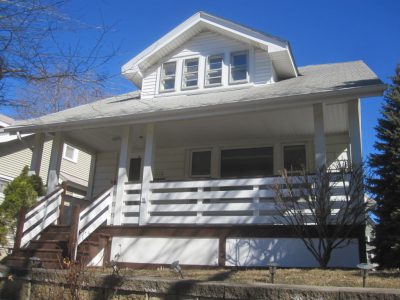 House Confidential
UM President Jeramey Jannene's comfy Bay View bungalow has an oh-so-dry basement.
Apr 20th, 2018 by Michael Horne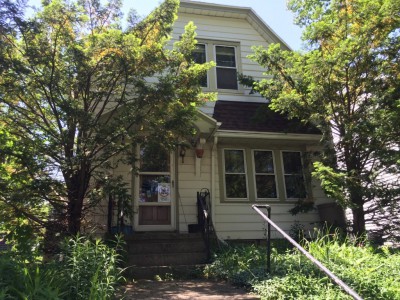 House Confidential
Small is beautiful for Bill Sell, a fervent advocate for transit and bicycle-friendly policies.
Jun 3rd, 2016 by Michael Horne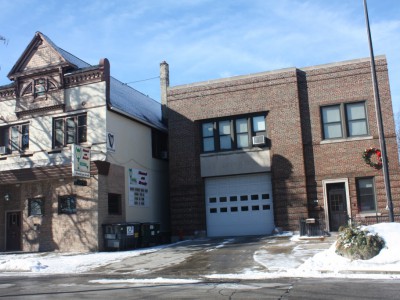 City Streets
Who is it really named after? And why the statue of a Scottish poet in a German city?
Feb 19th, 2016 by Carl Baehr