Content referencing Heather Perkins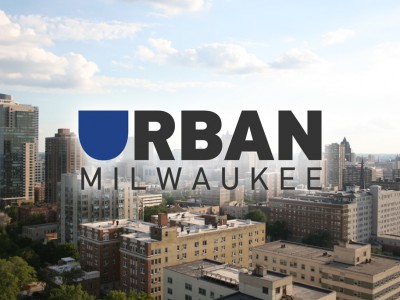 Thank you, Milwaukee. Our crowdfunding drive raised 153% of goal.
Nov 19th, 2015 by Urban Milwaukee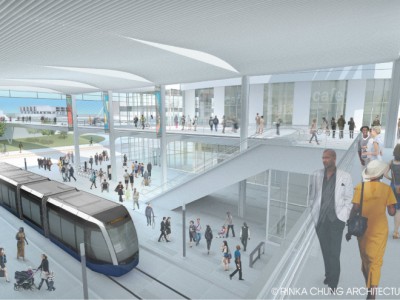 Case Study
Ald. Bauman talks about publication's impact and how its expansion will help the community.
Nov 3rd, 2015 by Urban Milwaukee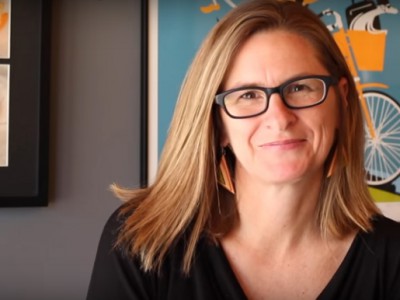 Developer Juli Kaufmann talks about Urban Milwaukee and why you should support its campaign.
Oct 26th, 2015 by Urban Milwaukee