Photos
Content referencing Harry Grant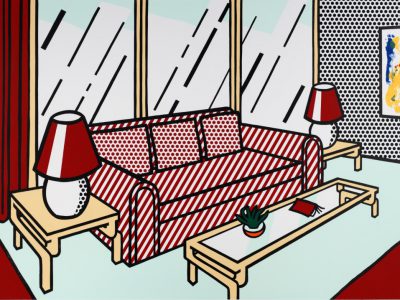 Art
"Milwaukee Collects" at Milwaukee Art Museum offers great works by local collectors.
Mar 10th, 2017 by Michael Horne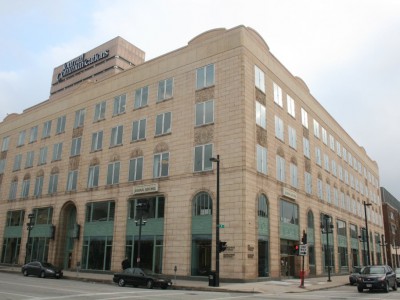 Murphy's Law
New owners will drastically diminish the size and scope of state's largest newspaper.
Oct 13th, 2015 by Bruce Murphy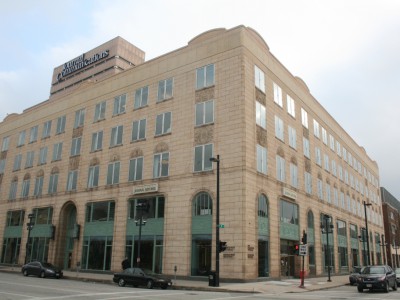 Plenty of Horne
What is it about April Fool's Day? 20 years after the Journal-Sentinel merger comes its absorption into a chain of dailies.
Apr 1st, 2015 by Michael Horne