Content referencing Harold Froehlich
Murphy's Law
Supreme Court candidate James Daley was among many GOP judges and prosecutors involved in alleged "partisan witch hunt."
Apr 2nd, 2015 by Bruce Murphy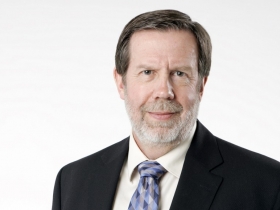 Murphy's Law
The GAB director is an "embarrassment," Assembly Speaker Robin Vos says. Embarrassing to who?
Nov 6th, 2014 by Bruce Murphy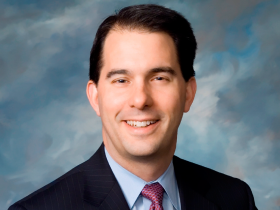 The rumor is that Walker or Republican legislators are punishing him for his decisions on recall elections.
Nov 11th, 2013 by Steven Walters