George Hinton, CEO Social Development Commission.
Photos
Content referencing George Hinton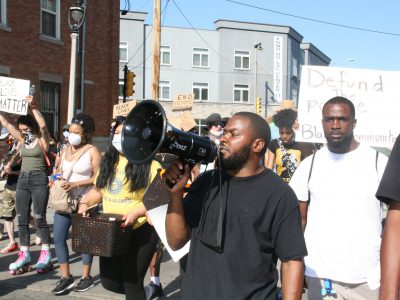 Op Ed
Never has America been more poised for change. Do more. Say more. Keep the pressure on.
Jun 23rd, 2020 by George Hinton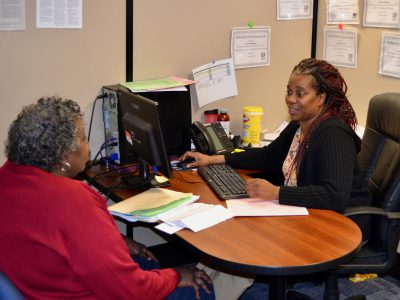 Don't throw your money away. Three organizations at six locations offer free help.
Feb 17th, 2020 by Ana Martinez-Ortiz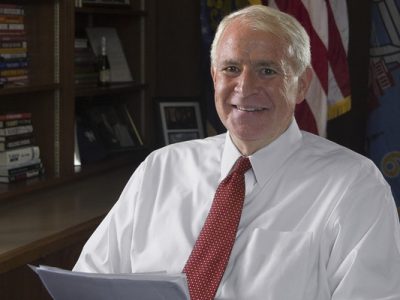 Press Release
"We will continue to act proactively to reduce the number of Milwaukee children with lead poisoning."
Dec 4th, 2019 by Mayor Tom Barrett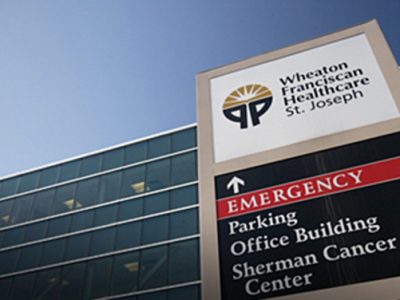 Murphy's Law
It's all about greed by "non-profits," chasing revenues and big salaries.
Apr 27th, 2018 by Bruce Murphy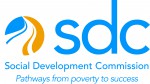 Press Release
In 2016, SDC applied $11.4 million to programs that provide pathways from poverty to success for Milwaukee County residents.
Jun 15th, 2017 by Social Development Commission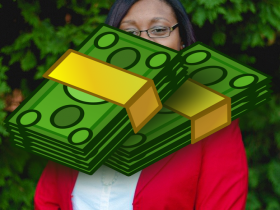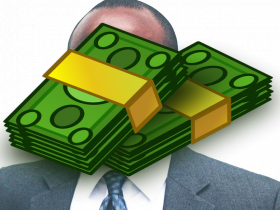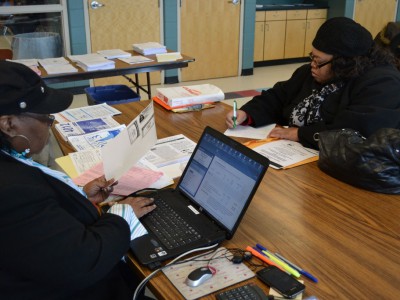 United Way grant assures that free tax assistance program can serve thousands.
Jan 10th, 2016 by Edgar Mendez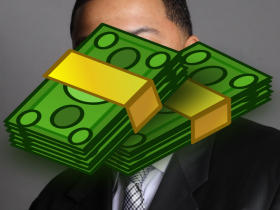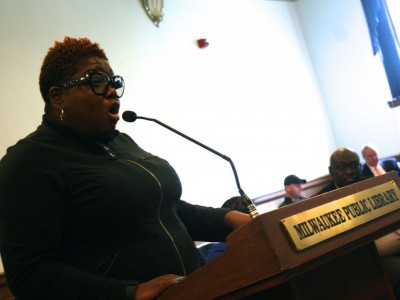 Democratic legislators hold listening session in Milwaukee and get an earful.
May 14th, 2015 by Jabril Faraj