Content referencing Gee Smith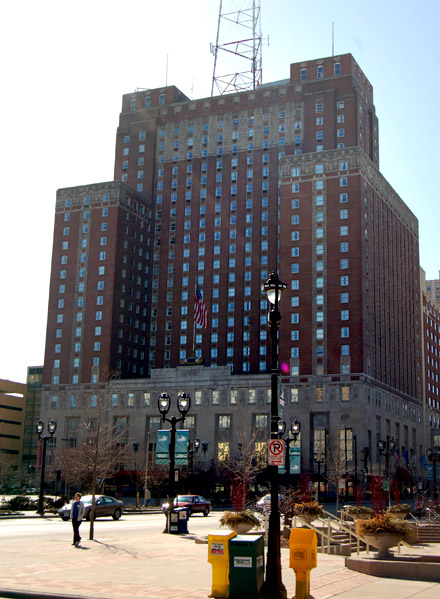 Press Release
The gathering is expected to bring more than 2,500 attendees, fill almost 3,000 hotel rooms and generate $2.4 million in direct spending.
Apr 4th, 2017 by Visit Milwaukee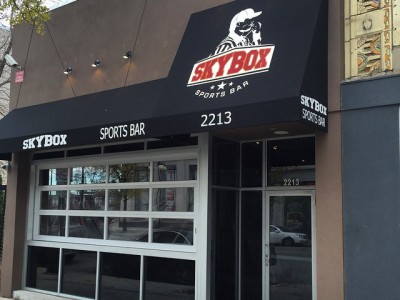 City Business
Bar on MLK Dr. and next to Gee's Clippers is already drawing NBA and NFL players.
Nov 18th, 2014 by Helena Marie Fahnrich
Press Release
The goal of the event is to get urban dwellers to re-think nutrition, exercise and healthy choices.
Jun 29th, 2012 by Ald. Milele Coggs