Photos
Content referencing Flora Coker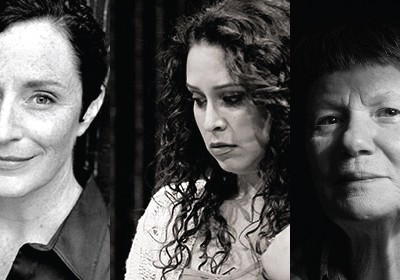 Theater
Renaissance Theater's "dream cast" takes on '80s play about strange nun with a dead child.
Jan 15th, 2016 by Jim Cryns
Review
Next Act's Three Views offers funny, insulting, despairing, poignant look at old age.
Apr 8th, 2014 by Dominique Paul Noth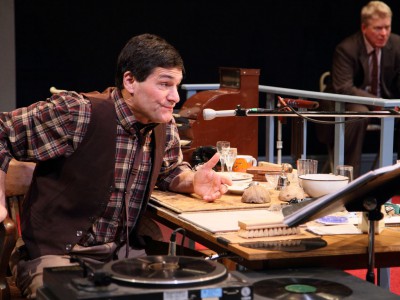 The Season Ahead
David Cecsarini opens the season with "Perfect Mendacity," a complex play about truth and deception, but it's just one of Next Act's diverse offerings this year.
Sep 16th, 2013 by Matthew Reddin