Photos
Content referencing Emily Thomas
Dining
Who's the most authentic, Benelux or newcomer Press Au Marche? You be the judge.
Sep 9th, 2019 by Catherine Jozwik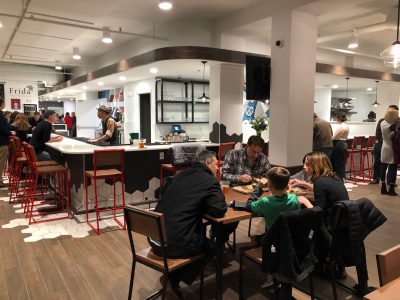 Now Serving
Crossroads Collective adds Small Pie, Pilcrow Coffee. And a new Walker's Point brewery.
Sep 6th, 2019 by Jennifer Rick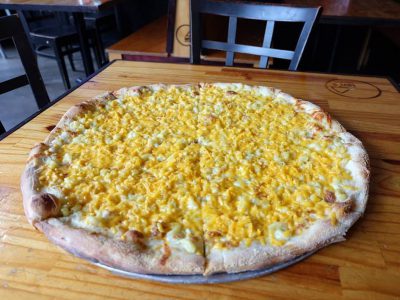 Now Serving
Press Au Marché coming to Third Ward, new Ian's Pizza on West Side.
Aug 23rd, 2019 by Jennifer Rick
Now Serving
Plue: New Cudahy arcade bar. And actor Mark Wahlberg's burger chain comes to town.
Jan 31st, 2019 by Jennifer Rick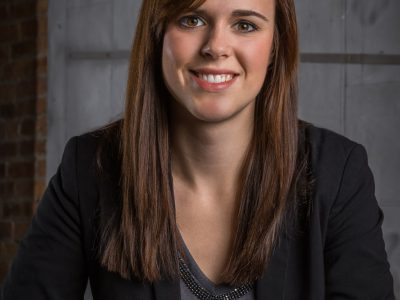 Press Release
Allison Pfeifer and Emily Thomas received Gold and Silver Awards.
Mar 16th, 2018 by Eppstein Uhen Architects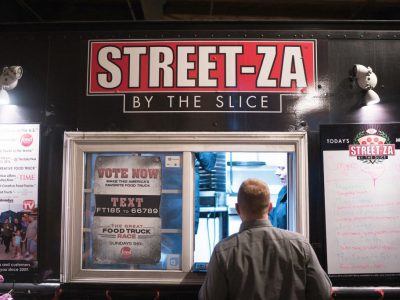 From Gouda Girls to Falafel Guys to Fatty Patty, this town has tons of street food.
Aug 10th, 2017 by Alexandra Mucks