Photos
Content referencing Elaine Chao

Press Release
This is part of a $485 million federal investment in America's airports that Secretary Chao announced today.
Nov 22nd, 2019 by Federal Aviation Administration
Transportation
Short extension can be built without federal funds, adding more ridership.
Jan 8th, 2019 by Jeramey Jannene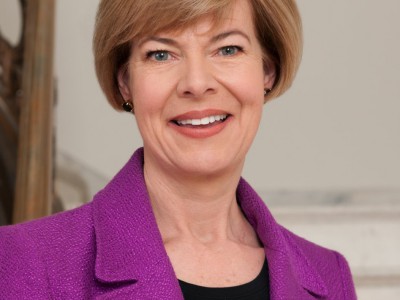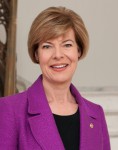 Press Release
Baldwin-authored bipartisan legislation is enacted into law to address the need for more trained workers in the domestic maritime industry
Mar 29th, 2018 by U.S. Sen. Tammy Baldwin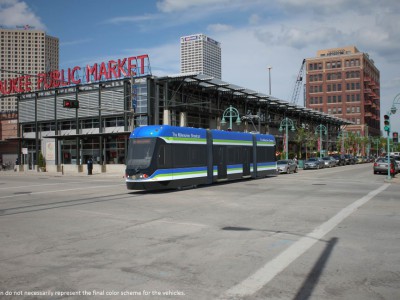 Eyes on Milwaukee
Left Pennsylvania plant, will arrive by on March 26, mayor announces.
Mar 16th, 2018 by Jeramey Jannene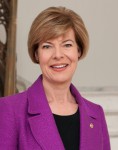 Press Release
Senators Express Concern Following DOT's Request for Aviation Industry's Regulation Rollback Wish List
Feb 17th, 2018 by U.S. Sen. Tammy Baldwin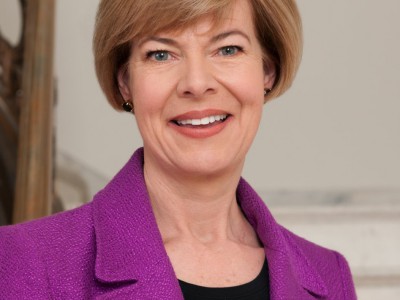 Press Release
Chemicals in barrels recycled in Wisconsin neighborhoods may have put workers, families and communities at risk
Feb 21st, 2017 by U.S. Sen. Tammy Baldwin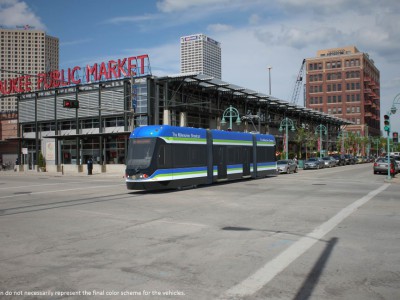 Streetsblog
Projects in U.S., Canada and Mexico include streetcar in Milwaukee.
Feb 6th, 2017 by Angie Schmitt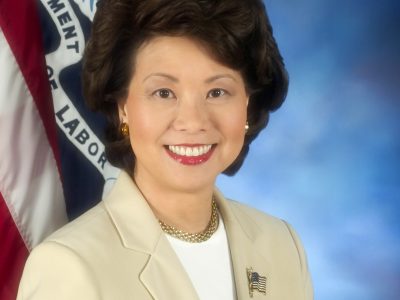 Biking
Elaine Chao will be key. Federal infrastructure dollars might help fund state's local roads.
Jan 20th, 2017 by Dave Cieslewicz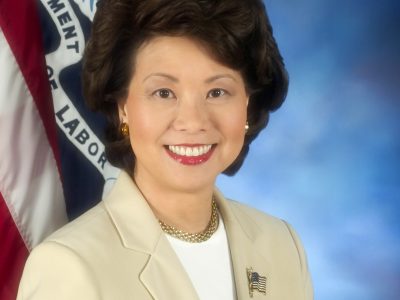 Press Release
"I am very pleased that Ms. Chao stated her commitment and the Trump Administration's commitment to strong 'Buy America' standards. "
Jan 11th, 2017 by U.S. Sen. Tammy Baldwin