Press Release
U.S. Senator Tammy Baldwin Highlights Efforts to Boost Wisconsin's Maritime Industry in Green Bay and Marinette
Baldwin-authored bipartisan legislation is enacted into law to address the need for more trained workers in the domestic maritime industry
GREEN BAY AND MARINETTE, WI – U.S. Senator Tammy Baldwin visited ACE Marine in Green Bay and Northeast Wisconsin Technical College's North Coast Marine and Advanced Manufacturing Training Center in Marinette to highlight bipartisan legislation she authored with Senator John Cornyn (R-TX) that helps address the critical need for trained workers in Wisconsin's maritime industry.
Senator Baldwin toured ACE Marine and the North Coast Marine Manufacturing Training Center to discuss her Domestic Maritime Centers of Excellence Act that authorizes the Maritime Administration (MARAD) to designate community and technical colleges with maritime training programs as centers of excellence, and provide technical assistance and other support to these institutions as they train the domestic maritime workforce. The North Coast Marine Manufacturing Alliance and Northeast Wisconsin Technical College (NWTC) are strong supporters of Senator Baldwin's legislation.
"In Green Bay and Marinette, our maritime industry is vital to the local economies. I take great pride in representing Wisconsin's legendary shipbuilding industry, which has helped sustain America's security for generations and continues to build ships for our nation's defense and our maritime economy," said Senator Baldwin. "Northeast Wisconsin Technical College is at the forefront of maritime and marine education and training. I will continue doing everything I can to make Wisconsin home to a Center of Excellence. We must train the next generation of highly-skilled workers supporting Wisconsin's shipbuilding industry, and ensure the future viability of our maritime workforce."
Earlier this month, Senator Baldwin sent a letter to Secretary of Transportation Elaine Chao recommending that NWTC be considered for designation as a Domestic Maritime Center of Excellence under the new law.
ACE Marine is a state of the art, aluminum construction facility that produces new vessel designs and modules at low risk and at affordable prices. The Domestic Maritime Center of Excellence designation would help train more skilled workers to support companies like ACE Marine and to help the Great Lakes maritime manufacturing industry to innovate and expand.
Senator Baldwin was joined by Dr. Jeff Rafn, President of NWTC, Ann Franz, Director of North Coast Marine Manufacturing Alliance, and Jeff Frank, Production Manager at ACE Marine, in Green Bay. The Senator was then joined by Dr. Rafn and Jan Allman, CEO of Marinette-Marine, in Marinette.
Mentioned in This Press Release
Recent Press Releases by U.S. Sen. Tammy Baldwin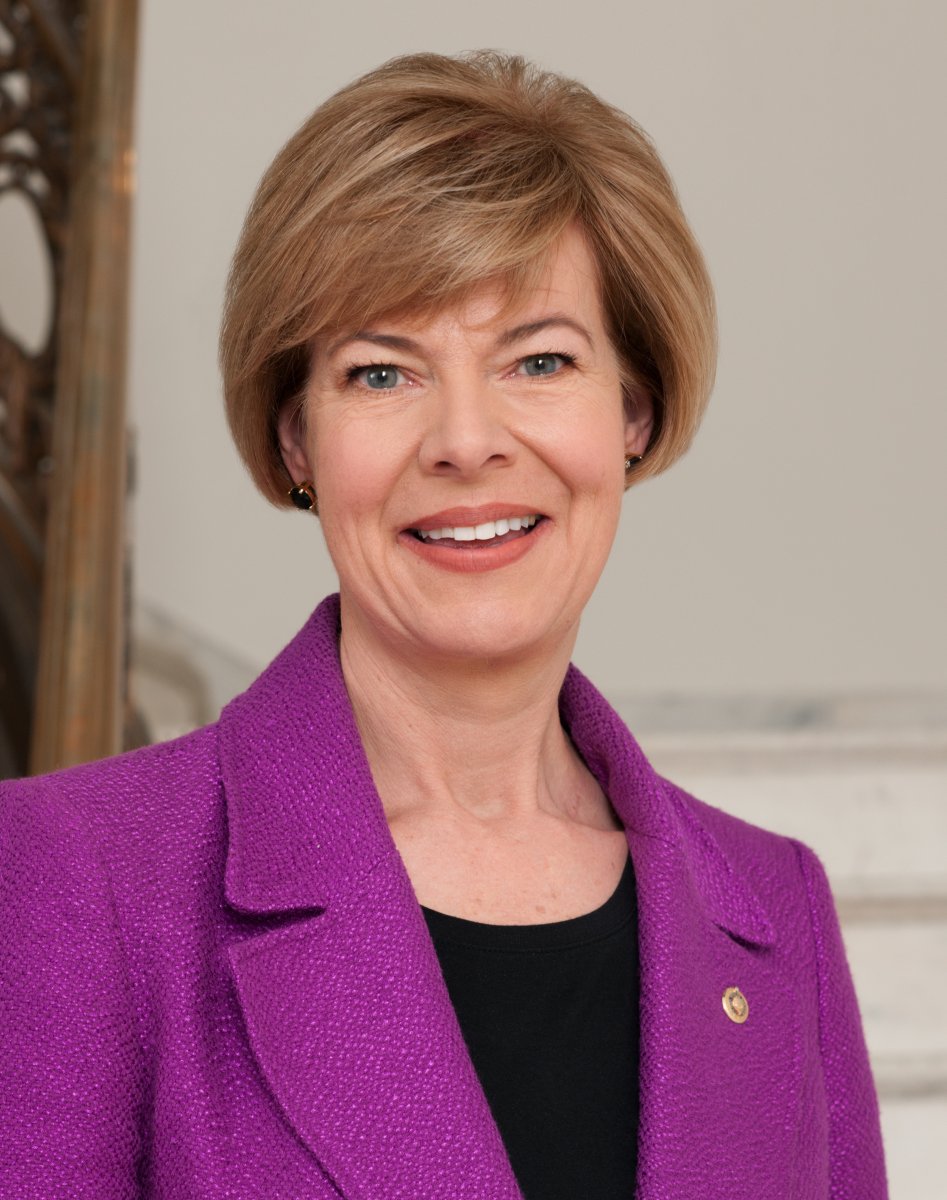 Mar 23rd, 2023 by U.S. Sen. Tammy Baldwin
Recent federal audits show widespread overcharges and errors in payments across Medicare Advantage plans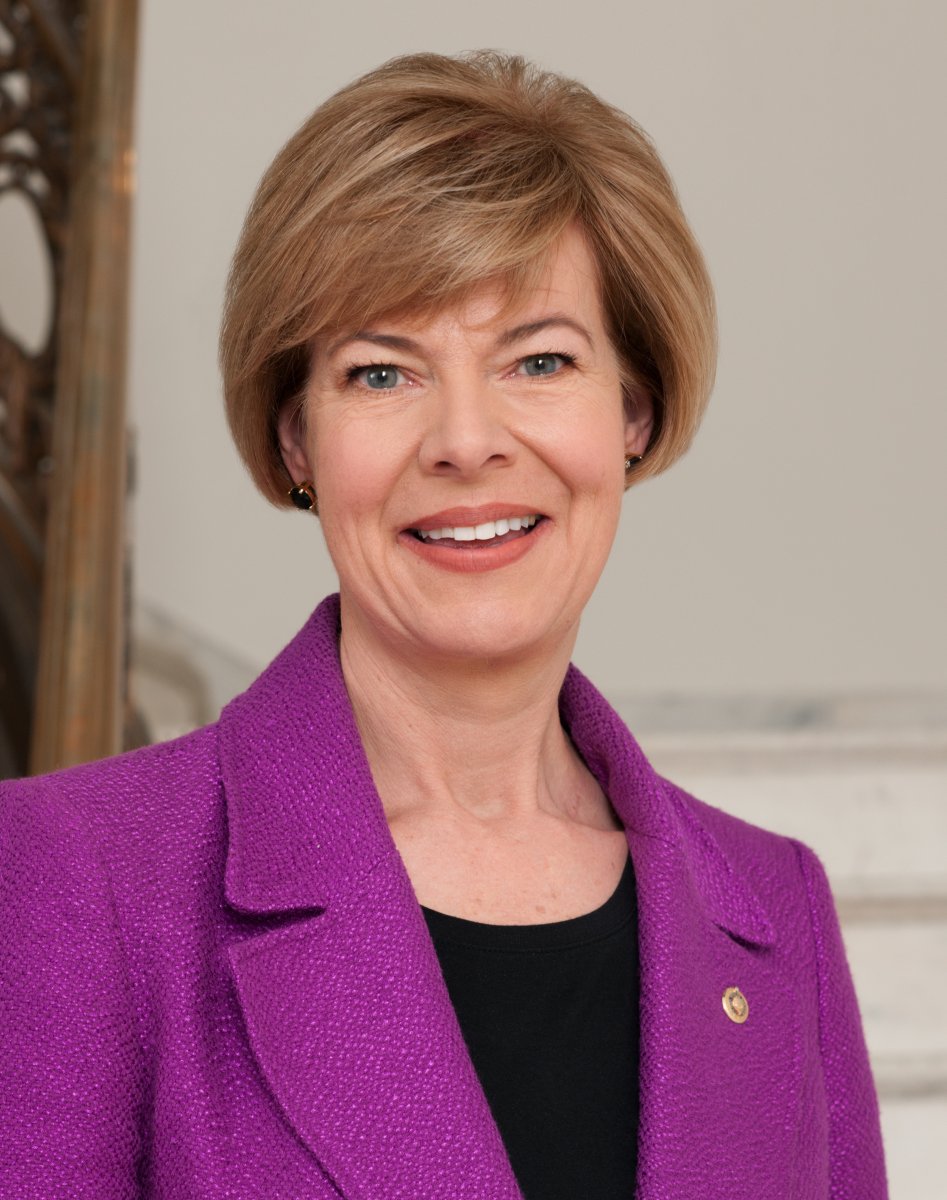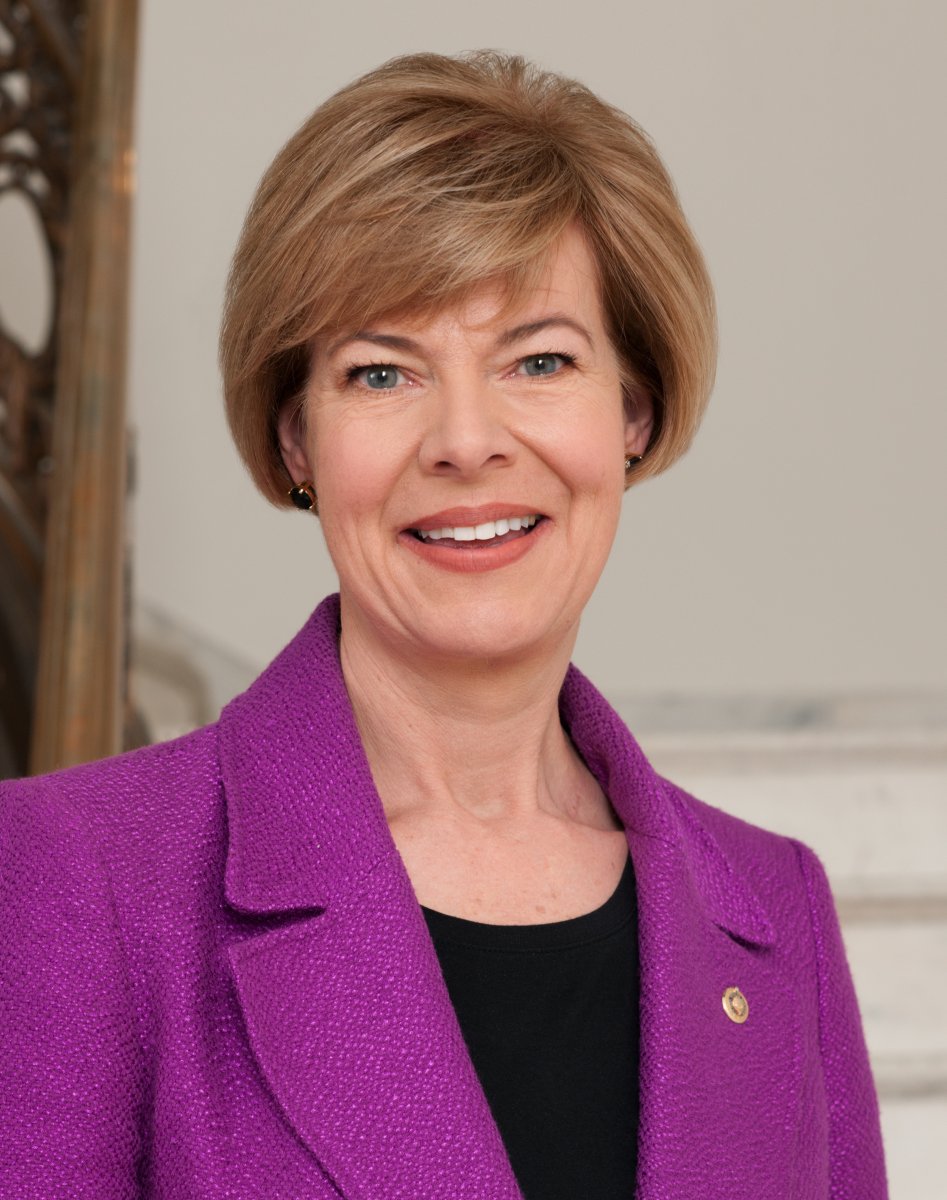 Mar 22nd, 2023 by U.S. Sen. Tammy Baldwin
Bipartisan FAIR Drug Pricing Act comes as median price of a new drug costs more than $222,000/year