Content referencing David Bloom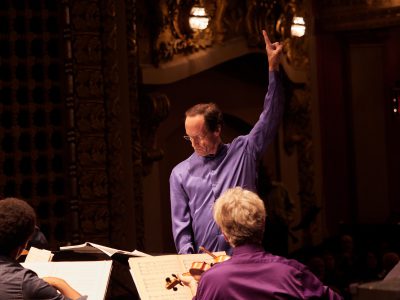 Classical
Present Music's final concert under Kevin Stalheim was packed with significance and wonderful music.
Jun 3rd, 2019 by Brendan Fox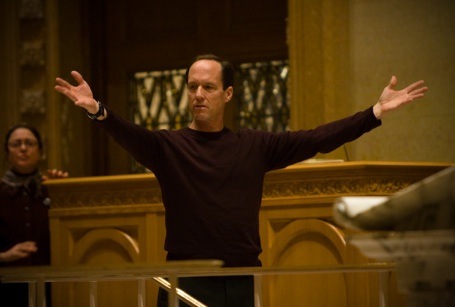 Classical
After 37 years his last show as artistic director. After party features Mrs. Fun, R&B Cadets.
May 31st, 2019 by Michael Barndt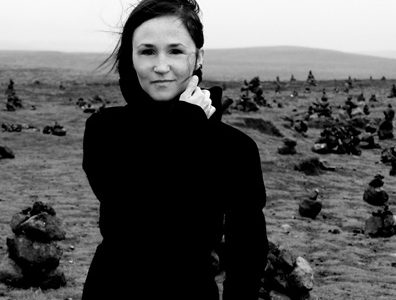 Classical
Present Music offers wild range of 21st century works by many woman composers.
Feb 19th, 2019 by Michael Barndt