Photos
Content referencing Dan Meyer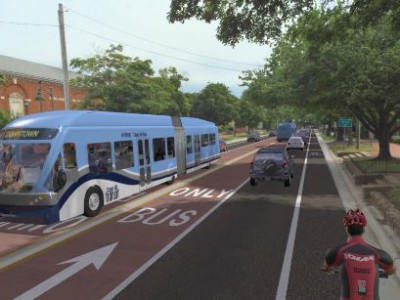 Transportation
9-mile line, $54 million project by Milwaukee County mostly funded by federal grant.
Jul 12th, 2019 by Graham Kilmer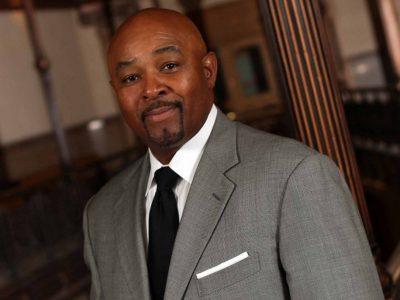 Reverses stand, supports judge's ruling invalidating Meteor Timber's DNR permit to fill high-quality wetland.
May 5th, 2019 by Rich Kremer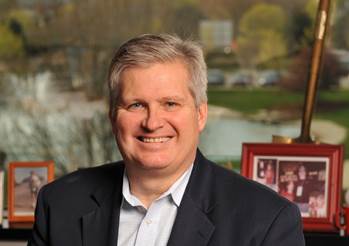 Press Release
Awards for business leadership will be given at BizExpo on May 30
Mar 20th, 2019 by GRAEF
Concludes DNR permit to fill wetland invalid, significant environmental damage could be caused.
Mar 19th, 2019 by Sarah Whites-Koditschek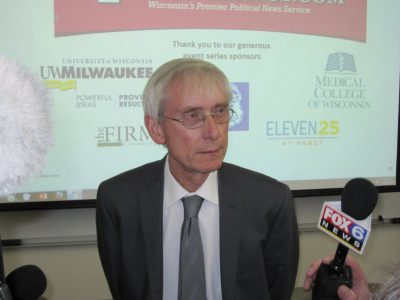 The State of Politics
Suddenly jobs for Democrats. And will Vos, Evers do deal on highway funding?
Nov 12th, 2018 by Steven Walters
Former employee says staff were pushed to approve development that will hurt area's rare dunes, wetlands.
Nov 11th, 2018 by Sarah Whites-Koditschek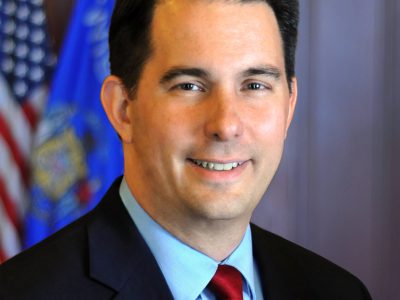 Press Release
"We need to protect Wisconsin's hunting traditions and long-standing heritage by working together to contain the spread of chronic wasting disease in deer."
May 2nd, 2018 by Gov. Scott Walker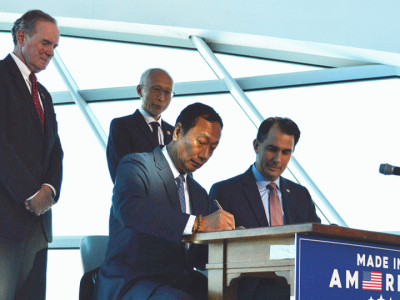 Op Ed
Company wants massive diversion of Lake Michigan water. But DNR won't oppose it.
Mar 12th, 2018 by James Rowen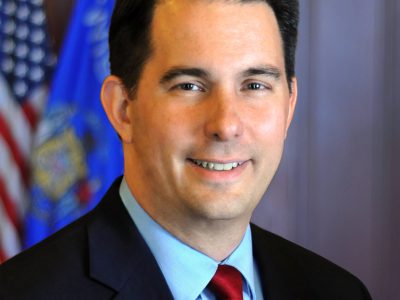 Press Release
"We hope all our hunters have a safe and successful hunting season this year."
Nov 13th, 2017 by Gov. Scott Walker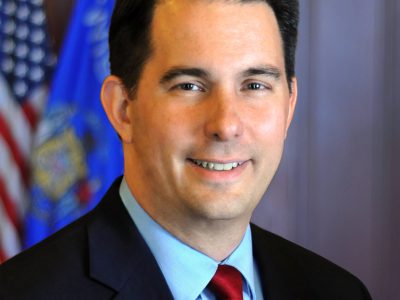 Press Release
The Chief State Forester will move to the DNR-owned facility north of Highway 29 by January 1, 2018.
Oct 25th, 2017 by Gov. Scott Walker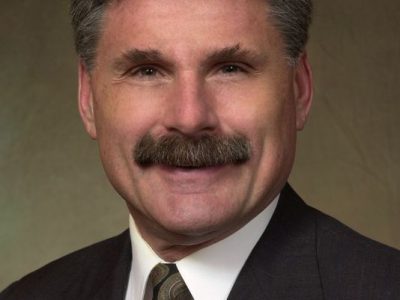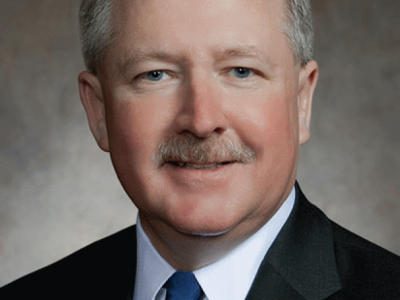 Press Release
"Governor Walker has decided to again puts politics over people in his appointment of an insider to head the agency."
Sep 25th, 2017 by State Rep. Dana Wachs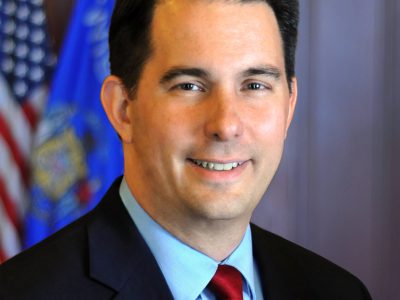 Press Release
Meyer's appointment is effective today, September 25, 2017.
Sep 25th, 2017 by Gov. Scott Walker