Content referencing Craig Karmazin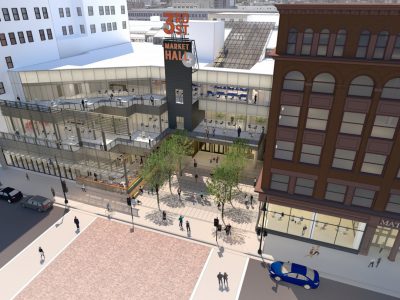 Plats and Parcels
Good Karma Brands might consolidate its radio stations in the former Grand Avenue Mall.
Aug 11th, 2019 by Jeramey Jannene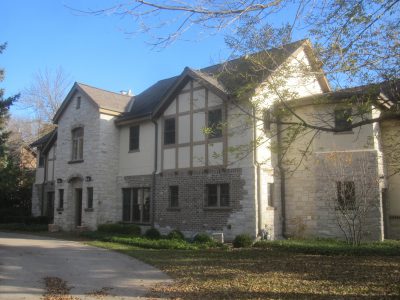 House Confidential
You know personal injury lawyer David Gruber's ads. Now get to know his Fox Point abode.
Nov 1st, 2018 by Michael Horne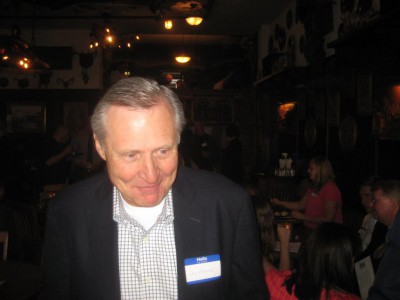 Murphy's Law
One publication says yes. But most donors to his presidential campaign are secret.
Jul 30th, 2015 by Bruce Murphy