Content referencing Claude Lois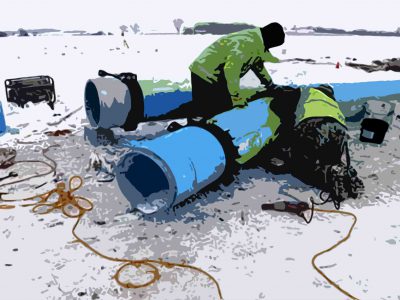 Racine water utility expected company to use 7 million gallons daily, but current needs unclear.
Feb 12th, 2019 by Will Cushman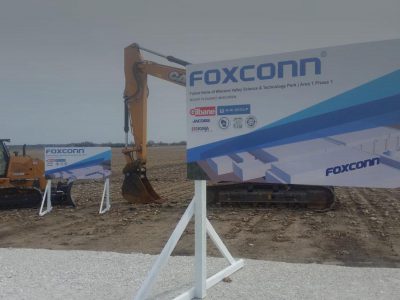 Just a few parcels left to acquire by Mt Pleasant. Special TIF paying for land.
Dec 14th, 2018 by Corri Hess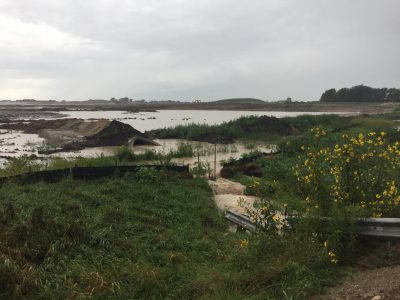 Project director says rain event was unusual and problem was addressed the same day.
Sep 7th, 2018 by Ximena Conde