Christian Wahl, has been called the father of Milwaukee's park system.
Content referencing Christian Wahl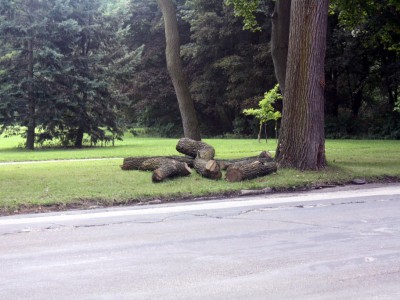 City Streets
Before Whitnall there was Christian Wahl, who helped create city's parks system.
Sep 2nd, 2016 by Carl Baehr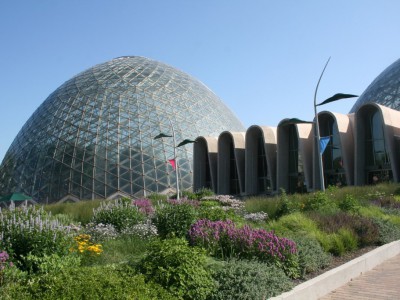 Their impact on city culture and image is immense.
Feb 24th, 2016 by Virginia Small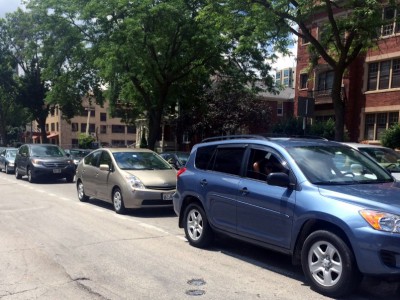 City Streets
In 1895, neighbors wrestled over an issue: should the street be paved with asphalt or wooden blocks?
Oct 31st, 2015 by Carl Baehr