Press Release
Taylor Proposal to Create Harriet Tubman Park Adopted by Board of Supervisors
MILWAUKEE – The County Board unanimously adopted a proposal from Supervisor Sequanna Taylor today to change the name of Wahl Park, 4750 N. 48th Street, to "Harriet Tubman Park".
"Harriet Tubman's role as conductor on the Underground Railroad is well known by many, but her influence on Milwaukee is less understood. Milwaukee's participation in the Underground Railroad would not have occurred without the influence of Harriet Tubman, and we can honor her legacy by drawing attention to this important history," said Supervisor Taylor.
Supervisor Taylor proposed renaming the park in consultation with neighbors. In making her case for the change, Taylor argued that aligning the name of any park with the character and history of the neighborhood is appropriate.
Wahl Park was previously named for Christian Wahl, the first President of the Board of City Park Commissioners and one of the architects of the Milwaukee County Parks System.
Members of the Board of Supervisors are considering renaming one of Milwaukee County's other parks after Wahl but have not yet introduced a specific proposal.
Harriet Tubman was one of the most successful conductors of the Underground Railroad, a network of secret routes and houses used to help enslaved peoples escape to free states and Canada. Tubman is credited with supporting at least 13 missions and assisting in securing the freedom of over 70 people.
Several locations in Milwaukee were part of the Underground Railroad, including a station known as Deacon Samuel Brown's farm on North 16th Street and West Fond du Lac Avenue, near the Milwaukee County Transit System administration building.
Mentioned in This Press Release
Recent Press Releases by Sup. Sequanna Taylor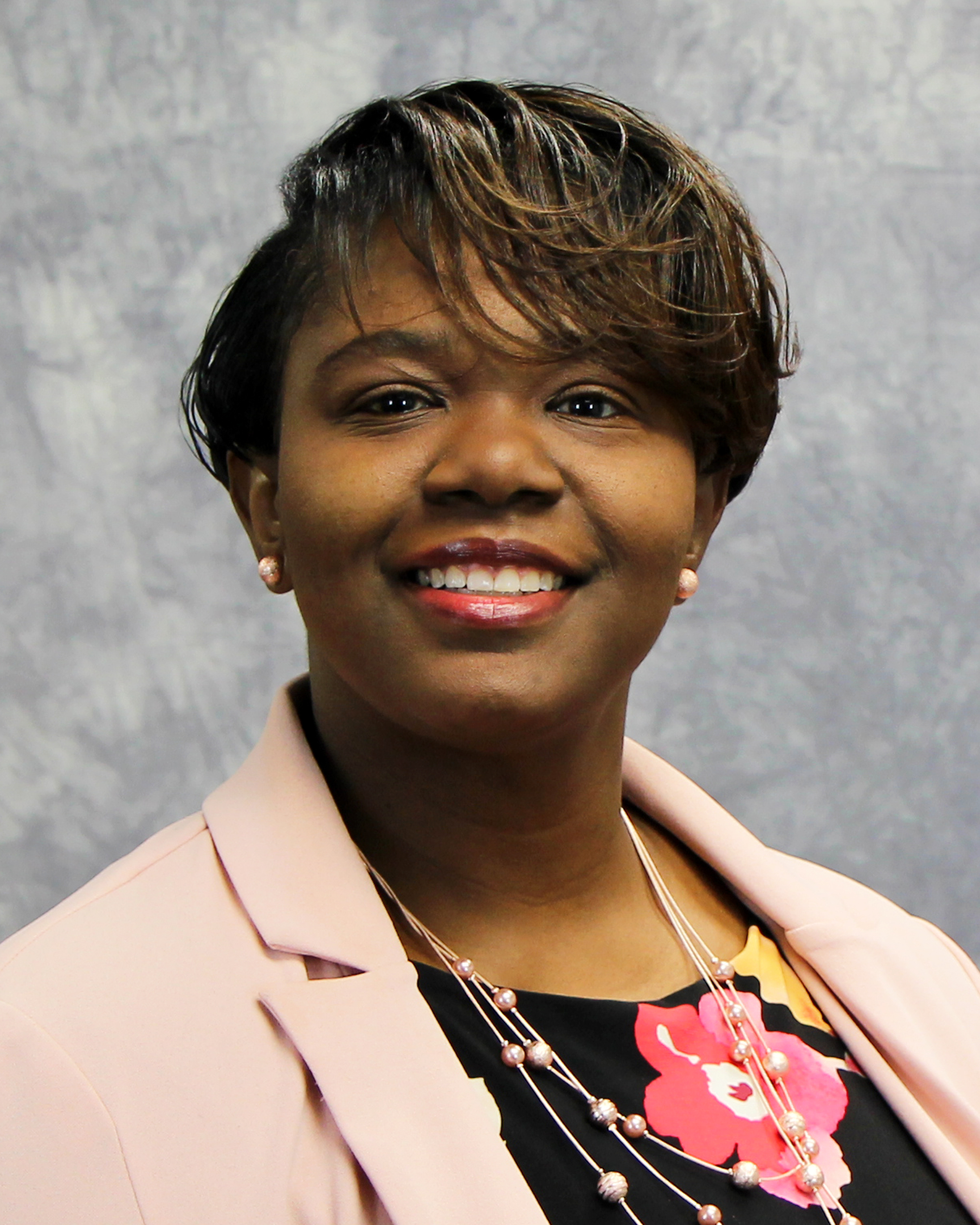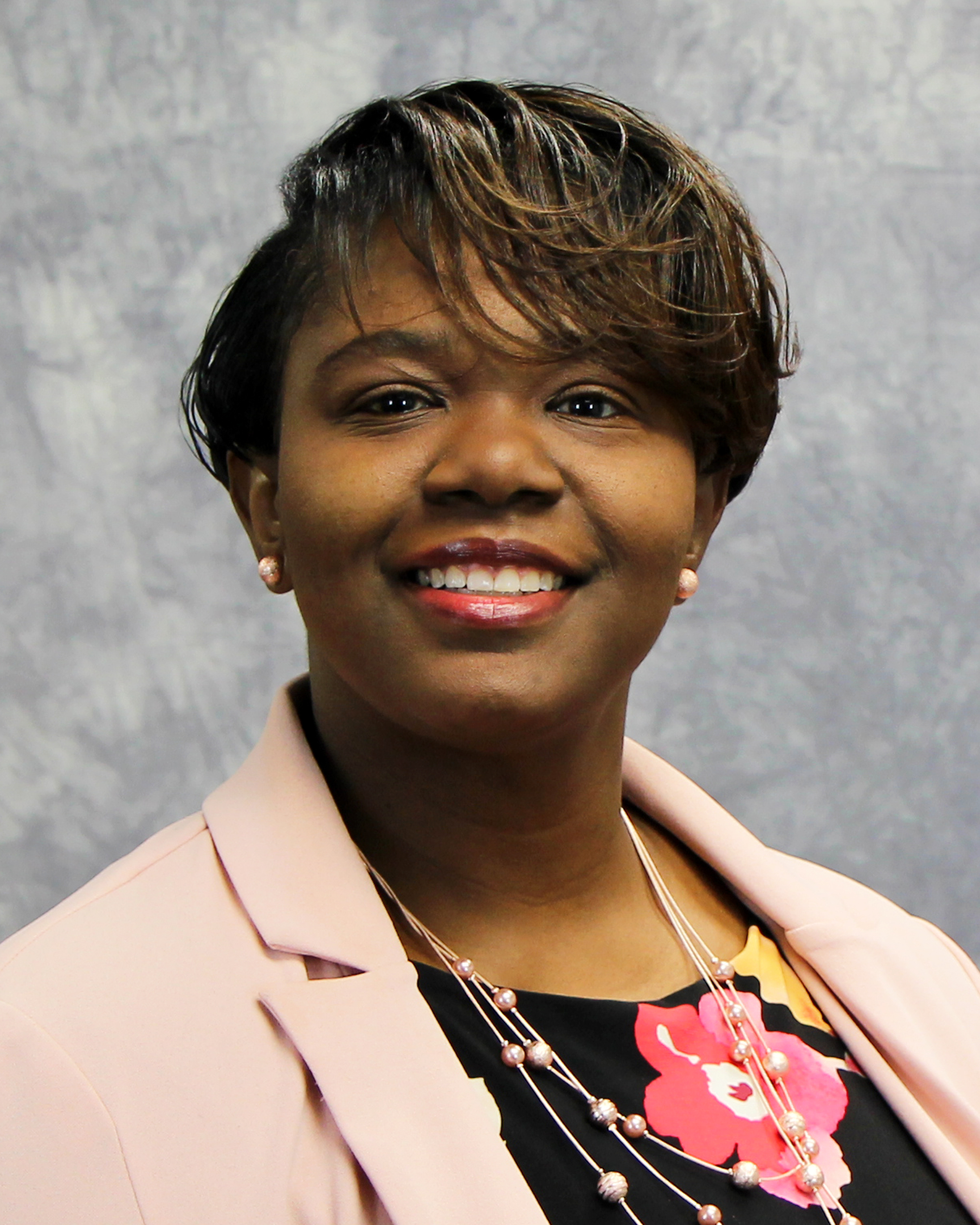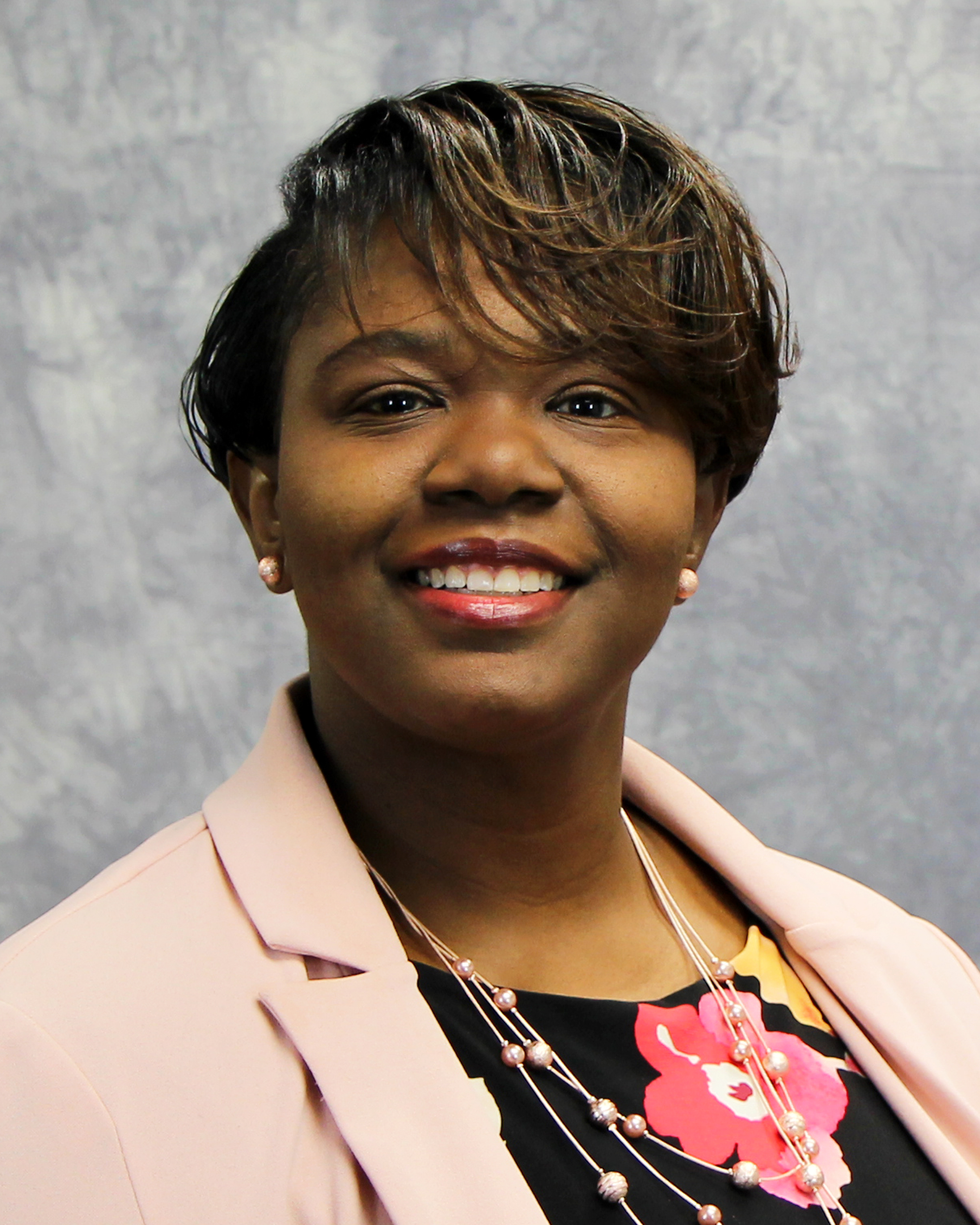 Nov 10th, 2020 by Sup. Sequanna Taylor
Concerned about the stress of the holidays and ongoing pandemic, leaders are united in increasing awareness of behavioral health resources