Chad Griswold, AIA, Principal Rinka Chung Architecture Inc.
Photos
Content referencing Chad Griswold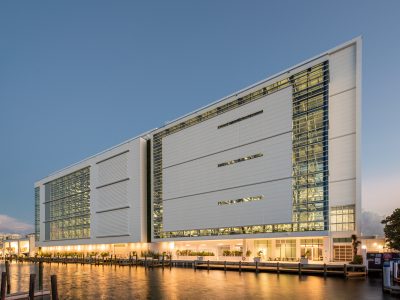 Eyes on Milwaukee
Milwaukee-based architecture firm opens office in Fort Lauderdale.
Feb 9th, 2022 by Jeramey Jannene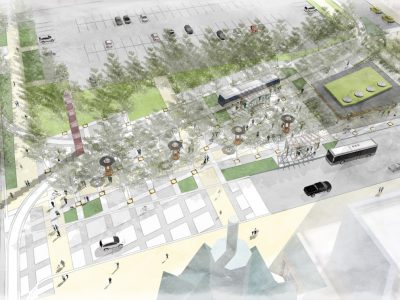 Eyes on Milwaukee
National urbanism conference on November 9 on the future of cities. Urban Milwaukee members can get free tickets, while supplies last.
Nov 8th, 2021 by Jeramey Jannene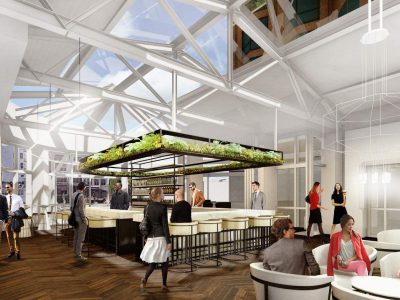 Eyes on Milwaukee
Plans and renderings, how bank will modernize former Milwaukee Center, inside and out.
Feb 27th, 2021 by Jeramey Jannene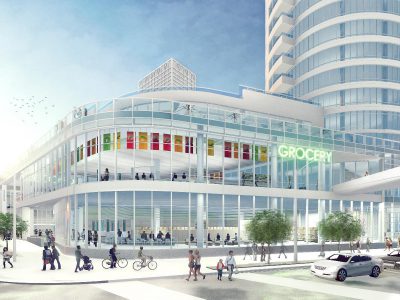 Press Release
The shortened name reflects the firm's evolution into a multi-disciplinary architecture and design collective with broadened firm leadership.
Dec 12th, 2018 by RINKA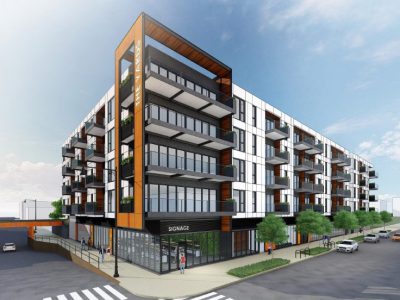 Eyes on Milwaukee
A "gorgeous building" with "really nice design elements," one commissioner raves.
Mar 13th, 2018 by Jeramey Jannene
Design tweaks address concerns of neighboring 833 East developer.
Apr 10th, 2017 by Graham Kilmer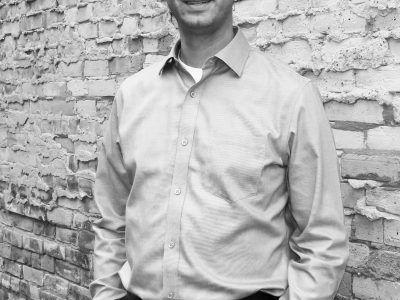 Press Release
Rinka Chung Architecture Inc is an award-winning full service architecture and design firm.
Jan 16th, 2017 by RINKA