Brenda Hart, chair of the Friends of Moody Park.
Photos
Content referencing Brenda Hart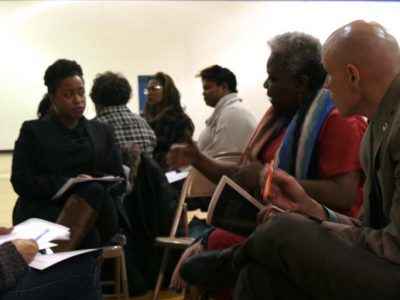 Role of Office of African American Affairs debated at listening session.
Feb 8th, 2017 by Jabril Faraj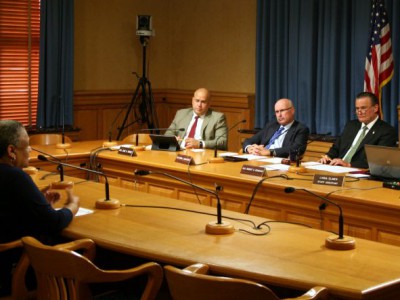 Different practices, not more police needed, community groups tell aldermen at city hearing.
Oct 8th, 2016 by Jabril Faraj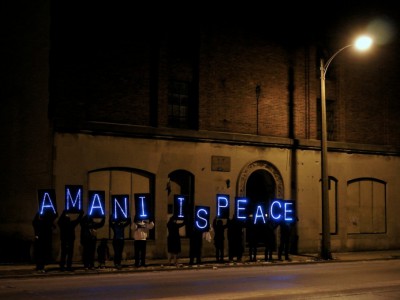 Improvements in Moody Park will improve quality of life in Amani neighborhood.
Dec 27th, 2014 by Edgar Mendez