Photos
Content referencing Brenda Coley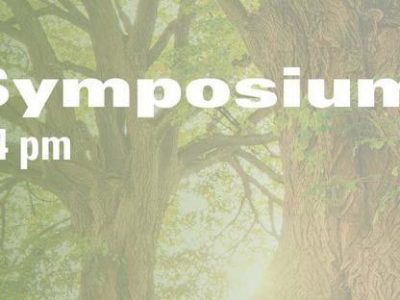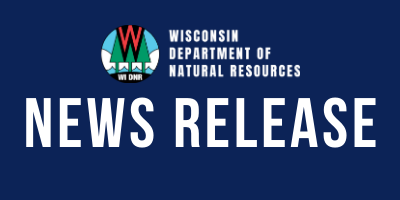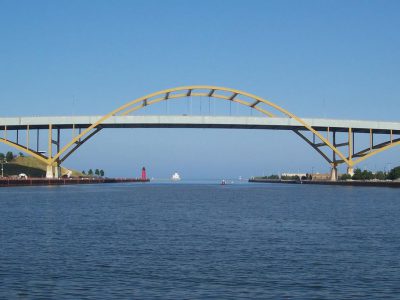 Op Ed
We need actions — and political leaders — to protect the streams, lakes and rivers of Wisconsin.
Oct 15th, 2019 by Brenda Coley and Kirsten Shead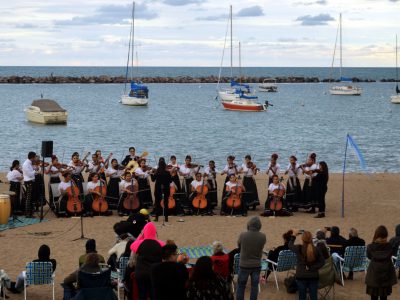 Photo Gallery
Event at South Shore Park offers stories, music celebrating Lake Michigan.
Sep 11th, 2019 by Jack Fennimore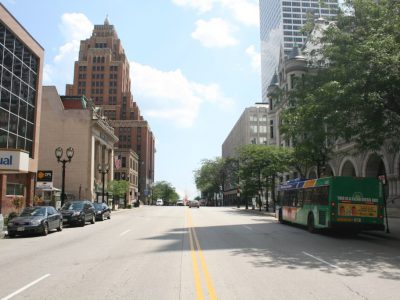 Stung by Republican cuts in funds to Milwaukee, city-based legislators search for new approach.
Jul 28th, 2019 by Isiah Holmes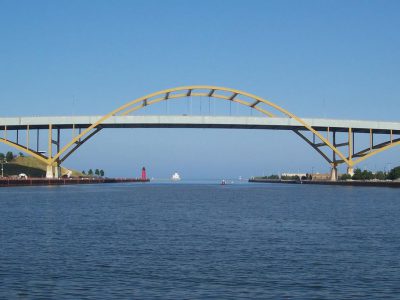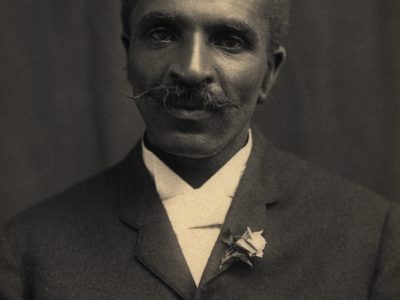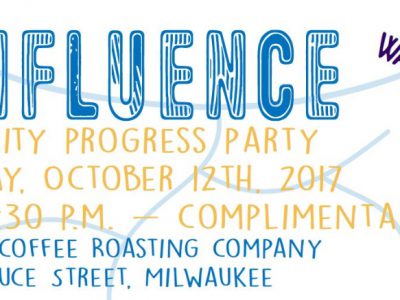 Press Release
Event to Celebrate Successes, Continue to Plan for Future, Invite New Leadership
Oct 6th, 2017 by Milwaukee Water Commons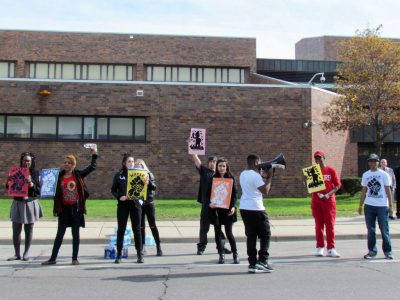 Community leaders push city to rid Milwaukee's water of lead.
May 6th, 2017 by Jabril Faraj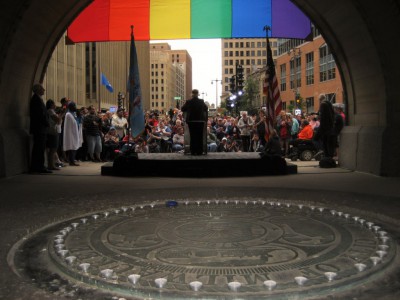 Photo Gallery
All in attendance were silent as the nation's ninth-largest bell tolled for the dead.
Jun 14th, 2016 by Michael Horne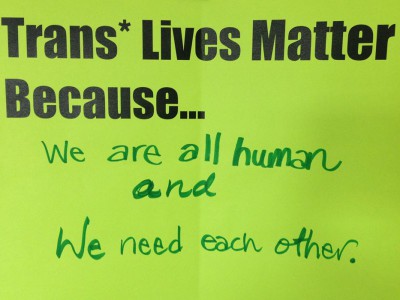 Organizations met last week for a Milwaukee remembrance day. World-wide the number of such victims is increasing.
Nov 26th, 2014 by Mrinal Gokhale