Photos
Content referencing B'Ivory LaMarr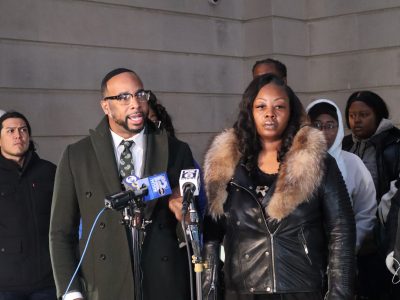 Video of Green's suicide and deputy sheriffs handling of him incomplete, they charge.
Jan 30th, 2023 by Isiah Holmes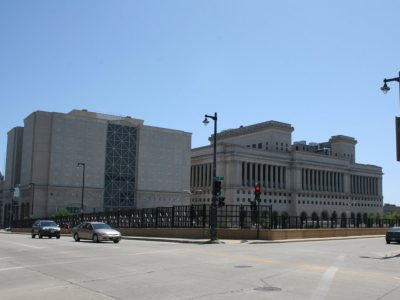 MKE County
DA finds no liability for sheriff's officers overseeing county jail where suicide occurred.
Jan 11th, 2023 by Graham Kilmer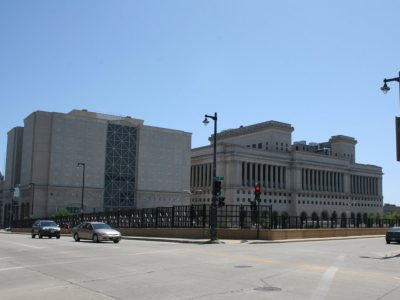 MKE County
Family horrified after reviewing footage of his death in custody at Milwaukee County Jail.
Dec 4th, 2022 by Graham Kilmer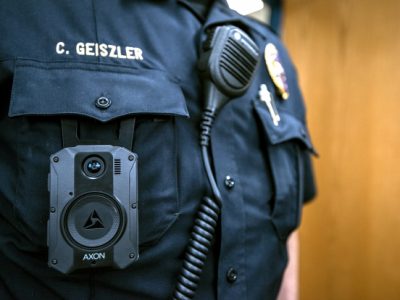 Wisconsin families who've lost loved ones hope body camera footage can lead to justice.
May 4th, 2021 by Corri Hess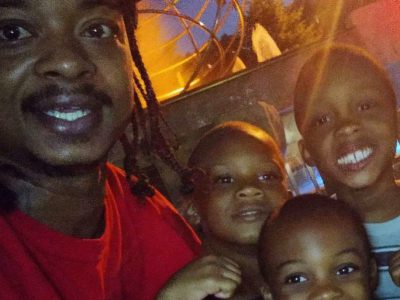 Blake files federal civil lawsuit after the Kenosha District Attorney declined to charge officer Rusten Sheskey.
Mar 26th, 2021 by Corri Hess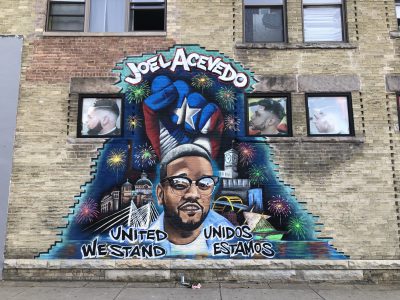 "I want to go home," says Acevedo. Family still seeking body camera footage.
Dec 17th, 2020 by Jeramey Jannene
Attorneys call for more to be charged in Joel Acevedo's killing. His parents doubt justice will be done.
Jun 24th, 2020 by Graham Kilmer