Photos
Content referencing Beth Sahagian
Photo Gallery
Vanguard Sculpture Services also has art galley and the exhibition opening combined with annual party.
Jan 18th, 2019 by Erol Reyal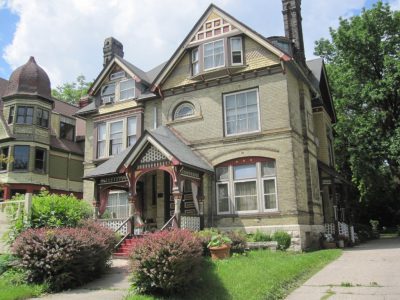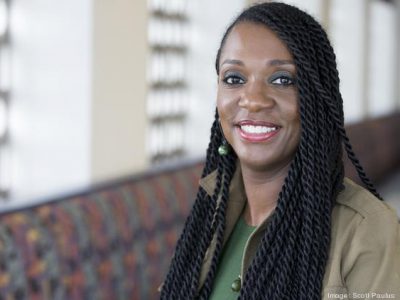 Press Release
The Corridor is a 25 year old nonprofit organization that works to restore and maintain the economic vitality of Milwaukee's industrial corridor.
Dec 22nd, 2016 by The Corridor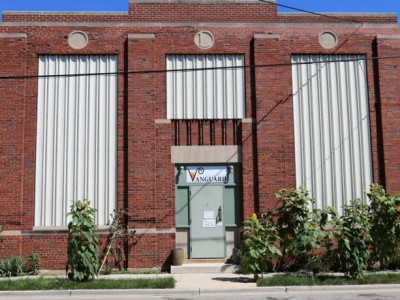 Doors Open
Doors Open Milwaukee showcases Sherman Park and Clarke Square neighborhoods.
Sep 14th, 2016 by Allison Steines