Photos
Content referencing April Paul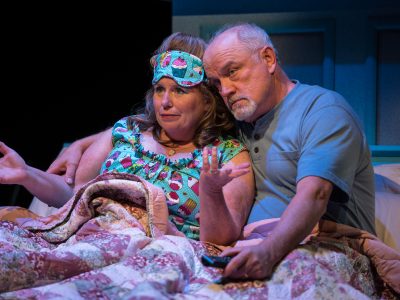 Theater
'The Cake' is a sweet comedy about a southern baker pushed to change her traditional ways.
Oct 27th, 2021 by Dominique Paul Noth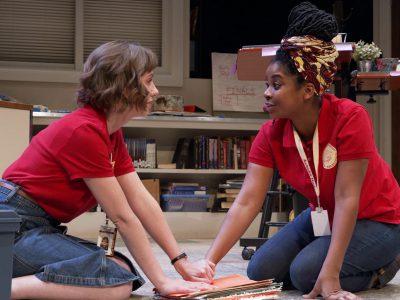 Theater
Next Act Theater's 'Principal Principle' is an edgy look at a new teacher trying to make good.
Feb 17th, 2021 by Dominique Paul Noth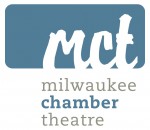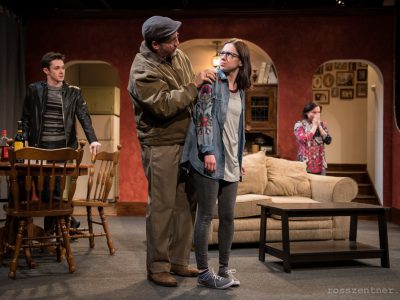 Theater
Renaissance production of 'Russian Transport' covers all the bases powerfully.
Jan 22nd, 2018 by Dominique Paul Noth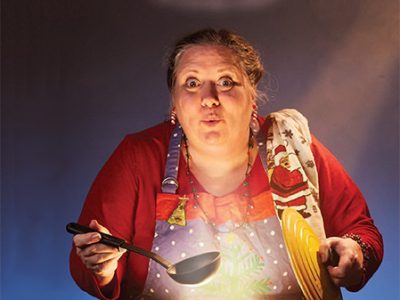 Press Release
November 22-December 17, 2017 at the Broadway Theatre Center's Studio Theatre
Oct 17th, 2017 by Milwaukee Chamber Theatre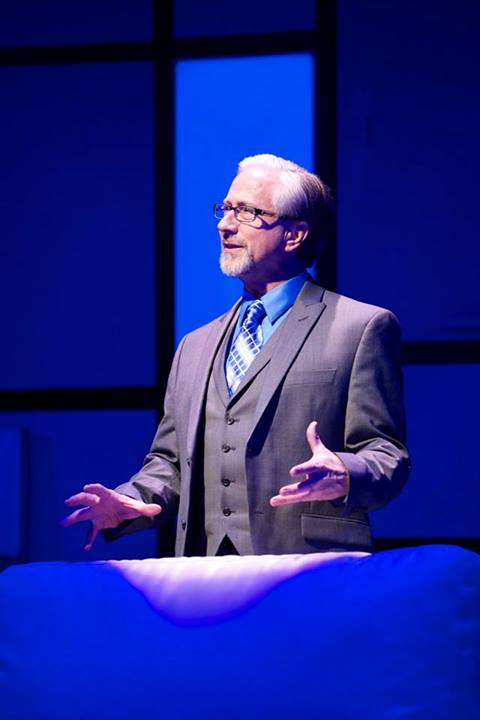 The Season Ahead
C. Michael Wright talks about his company's season of "Our Friends and Neighbors," and gives an on-set video interview about their first show, "'Art,'" where he plays Serge. Video by Gene Cawley.
Aug 12th, 2013 by Matthew Reddin