Photos
Content referencing Ann Brummitt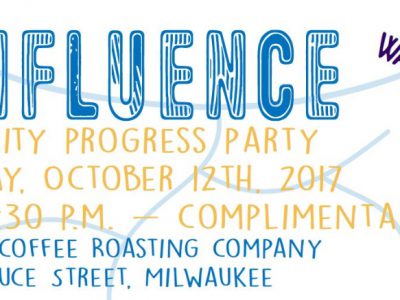 Press Release
Event to Celebrate Successes, Continue to Plan for Future, Invite New Leadership
Oct 6th, 2017 by Milwaukee Water Commons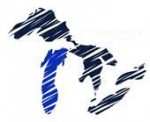 Press Release
Hundreds of Milwaukeeans Will Gather to Redefine How Water Decisions are Made in Milwaukee
Apr 28th, 2016 by Milwaukee Water Commons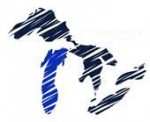 Press Release
Hundreds of Milwaukeeans will gather to celebrate Milwaukee's water at this free event
Aug 4th, 2015 by Milwaukee Water Commons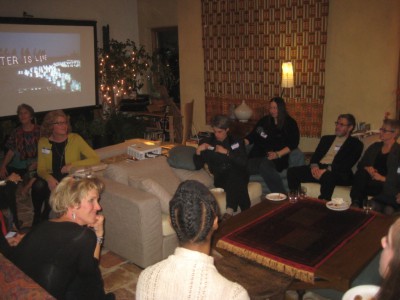 Plenty of Horne
The recently-formed grassroots group, which looks to make sure all citizens benefit from Milwaukee's water resources, holds a fundraiser.
Jan 25th, 2015 by Michael Horne

At the May 3rd, 2010 City Plan Commission meeting the proposed Milwaukee River Greenway Overlay District was brought for the commission for approval. This overlay district would impact 370 properties, these are properties that property lines are within approximately 50 feet of the river bluff, of which 70 to 80% is existing parkland.
May 4th, 2010 by Dave Reid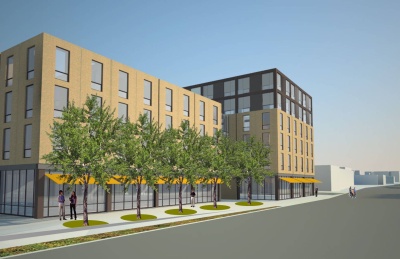 Bob Monnat, the chief operating officer of Mandel Group, gave a short presentation covering the history behind the development of this site.
Dec 9th, 2008 by Dave Reid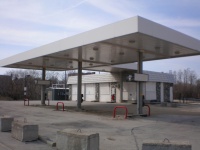 This meeting was appropriately held at the Urban Ecology Center. It was appropriate because one of the key opposition concerns around the Hometown site was its location along the Milwaukee River. Although the location was different many of the same citizens were attendance.
Sep 4th, 2008 by Dave Reid
On July 29th a meeting of 3rd district residents was held to discuss the University of Wisconsin-Milwaukee's ("UWM") recent Request for Proposal ("RFP") to build a new student dorm with 500 to 700 beds.
Aug 1st, 2008 by Dave Reid