Press Release
Second Annual We Are Water Celebration Bringing an Evening of Art, Music and Culture to Milwaukee's Lakefront
Hundreds of Milwaukeeans will gather to celebrate Milwaukee's water at this free event
MILWAUKEE — On Sunday evening, August 9th, 2015, hundreds of Milwaukeeans will join Milwaukee Water Commons for their second annual beachfront celebration of Milwaukee's water. The gathering will take place from 6:30 to 9:00pm at the north end of Bradford Beach. Artist in Residence Melanie Ariens will lead attendees in a participatory art installation, to be illuminated at dusk.  The event honors our waters and will include a performance by the Strawberry Moon Singers, illumination by the Overpass Light Brigade, inspiring words from local community and spiritual leaders, percussion by One Drop and Jahmes Finlayson + Friends, and singing based on the stories and experiences of people in the audience presented by vocal improv group Blessing Next to the Wound. All are invited to attend, the event is very family friendly, and all activities are free.
Last year's event drew more than 150 people from all areas of the city to the inaugural celebration. "It was a joyous experience, celebrating our city's waters with folks from every corner of our city," said Melanie Ariens, Artist in Residence. "Amazing things happen when Milwaukeeans break through race and class barriers and come together around our shared water future."
Ann Brummitt, co-Executive Director, agreed. "Our vision is a simple one," Brummitt said. "Milwaukee Water Commons believes Milwaukee has the needed ingenuity, creativity and expertise to become a model water city. We think everyone, in every part of our city, has a vital role to play in this effort, and we believe all of us should share in our water's care and benefits. Celebrating our precious waters is an important part of building that vision, and We Are Water is an important step toward the types of conversations and actions that will make Milwaukee a true water city."
About Milwaukee Water Commons
Milwaukee Water Commons is a project of the Milwaukee Environmental Consortium, a 501(c)3 organization, and is dedicated to fostering connection, collaboration and broad community leadership on behalf of our waters.  We promote stewardship of, equitable access to and shared decision-making for our common waters. http://www.milwaukeewatercommons.org/
Mentioned in This Press Release
Recent Press Releases by Milwaukee Water Commons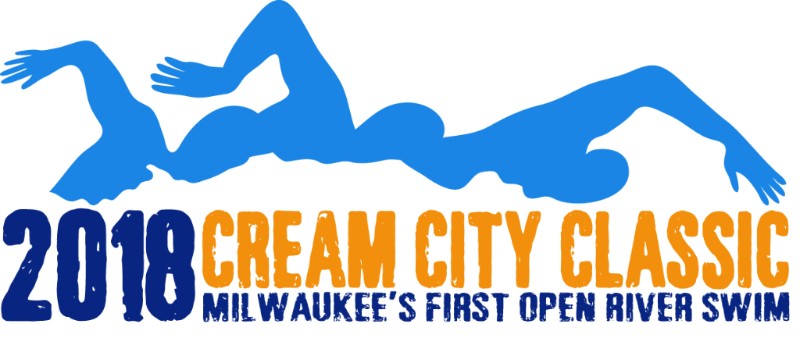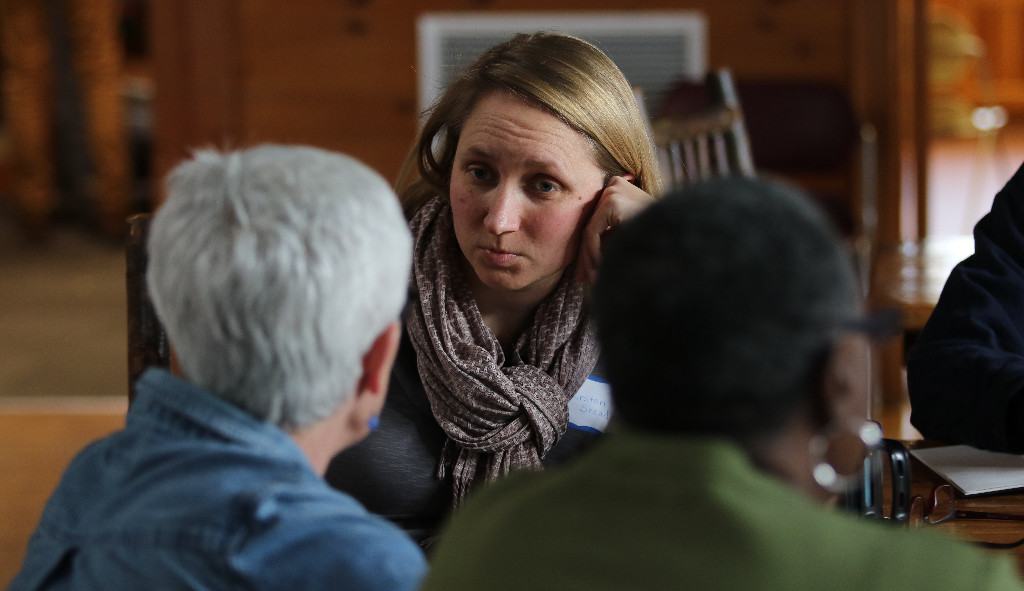 Jan 2nd, 2018 by Milwaukee Water Commons
We're so excited to welcome Kirsten Shead as our new Water City Program Manager!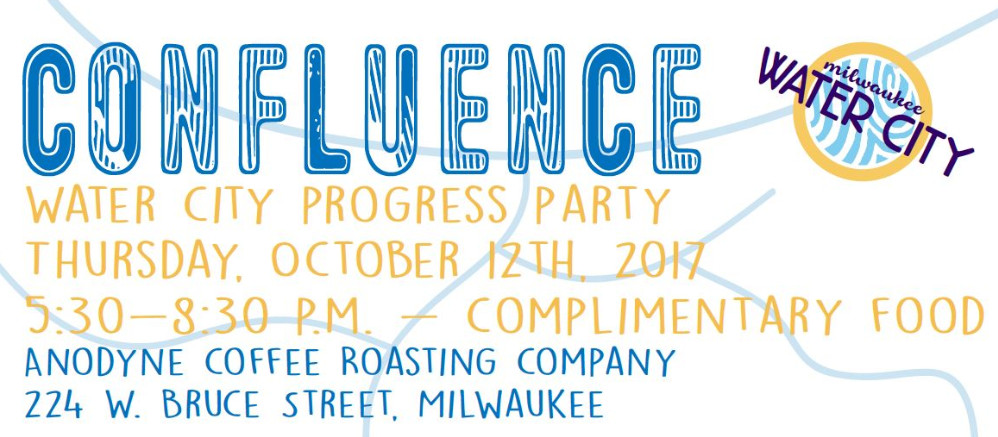 Oct 6th, 2017 by Milwaukee Water Commons
Event to Celebrate Successes, Continue to Plan for Future, Invite New Leadership