Photos
Content referencing Melanie Ariens
Entertainment
Plus, lots of live music, a lakeside event at MAM, a virtual Shrekfest and an art walk on Brady Street.
Jul 8th, 2021 by Michael Holloway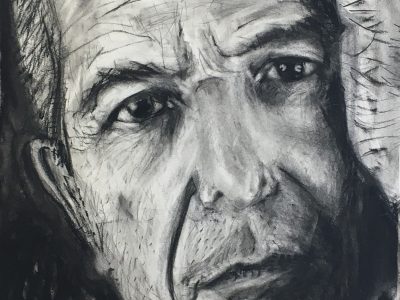 Visual Art
RedLine gallery will close after its final exhibition, on display this month.
Jun 11th, 2019 by Catherine Jozwik

Press Release
The 10-foot sculpture was created with 1,500 used plastic water bottles, used soda syrup barrels and plastic items found during a recent river cleanup event.
May 16th, 2019 by Black Box Fund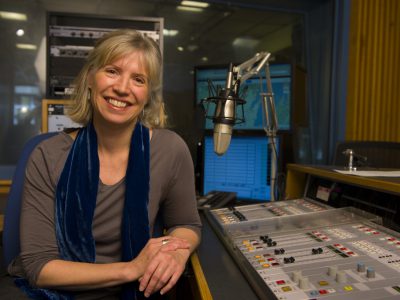 Press Release
The audience will be in for a night of big ideas, laughs, great music, deep dives on policy issues and special stories they won't hear anywhere else.
Apr 13th, 2018 by Wisconsin Public Radio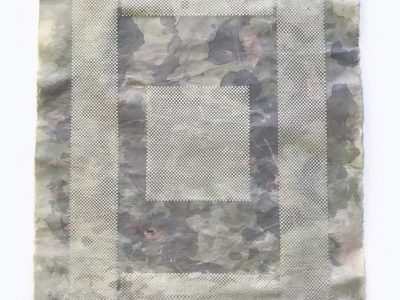 Press Release
RedLine Milwaukee, 1422 N. 4th, St. Milwaukee, WI 53212
Dec 1st, 2017 by RedLine Milwaukee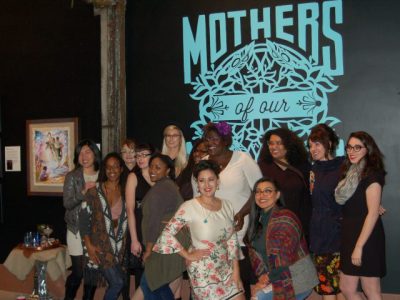 Art
Mothers of Our Nations exhibit now in Milwaukee, will travel to Madison.
Nov 25th, 2016 by Brittany Carloni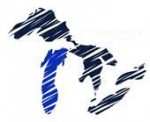 Press Release
Hundreds of Milwaukeeans will gather to celebrate Milwaukee's water at this free event
Aug 4th, 2015 by Milwaukee Water Commons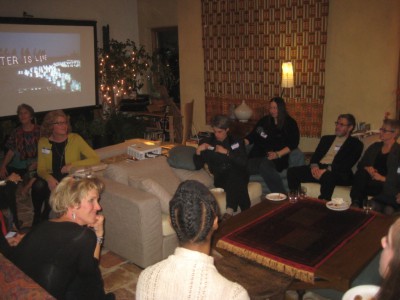 Plenty of Horne
The recently-formed grassroots group, which looks to make sure all citizens benefit from Milwaukee's water resources, holds a fundraiser.
Jan 25th, 2015 by Michael Horne