Press Release
Meet the Artists in Residence at RedLine Milwaukee!
RedLine Milwaukee, 1422 N. 4th, St. Milwaukee, WI 53212
As RedLine Milwaukee welcomes the newest group of gifted artists, they are celebrating with an exhibition in the gallery and a special "Meet the Redline Artists in Residence" event happening on December 14, 2017.
Each year, at the beginning of September, RedLine Milwaukee welcomes a new group of artists to their nationally recognized Artist Residency program. Year after year receiving applications from many of the region's most talented artists. Current AiRs include: Anja Notanja Sieger, Blanche Brown, Clayton Haggarty, Dara Larson, Jake Hill, Jill Sebastian, Julie VonDerVellen, Kerri Root, LaSonia Ragsdale, Maddie Richter, Marc Tasman, Melanie Ariens, Stephanie Gibart, Tara Monnink, William Richard Hurst, and Zelda Raygun. The strong community of peers at RedLine is invaluable to one another. The RedLine AiR program allows residents to further develop their practices, professional skills, and networks to help them take the next step in their careers.
Tickets are available online or at the door for the night of the event. Show your support by coming out and enjoying an evening of art and conversation with RedLine's incredible artists in residence. There will be drinks, snacks and raffles to win artwork!
For more information please visit our website or FaceBook page.
redlinemilwaukee.com
@redlinemke
Exclusive "Meet the Artists in Residence" Event
Thursday, December 14, 2017 – 6pm to 9pm
AiR Exhibition runtime: December 1 – January 5, 2017
More info contact: Jeff Redmon email: jeff.redlinemke@gmail.com
web: redlinemilwaukee.com
RedLine Milwaukee, a 501(c)(3) charitable organization, is an urban laboratory that seeks to nourish the individual practice of contemporary art and to stimulate the creative potential of the local community to which we are linked. Through residency, education, outreach and challenging exhibition programs with a focus on social justice, RedLine inspires and impacts new generations of cultural and civic transformers.
Mentioned in This Press Release
People
:
Anja Notanja Sieger
,
Blanche Brown
,
Clayton Haggarty
,
Dara Larson
,
Jake Hill
,
Jeff Redmon
,
Jill Sebastian
,
Julie VonDerVellen
,
Kerri Root
,
LaSonia Ragsdale
,
Maddie Richter
,
Marc Tasman
,
Melanie Ariens
,
Stephanie Gibart
,
Tara Monnink
,
William Richard Hurst
,
Zelda Raygun
Recent Press Releases by RedLine Milwaukee
Mar 8th, 2018 by RedLine Milwaukee
Opening event Friday April 20, 2018 – 5 p.m. to 9 p.m.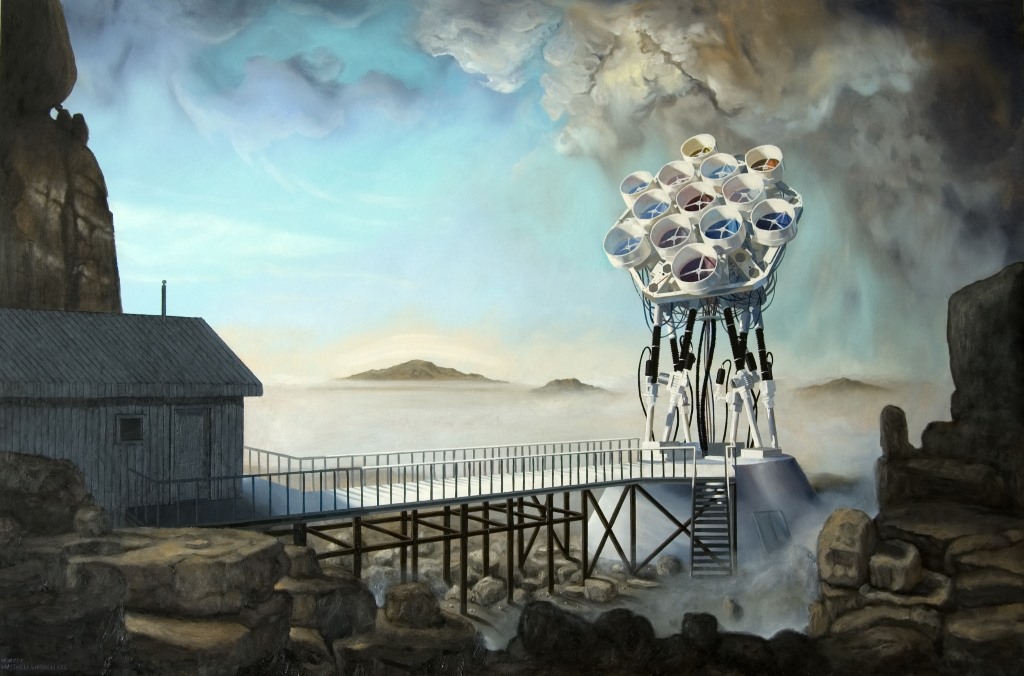 Dec 28th, 2017 by RedLine Milwaukee
RedLine Milwaukee, 1422 N. 4th, St. Milwaukee, WI 53212
Dec 1st, 2017 by RedLine Milwaukee
RedLine Milwaukee, 1422 N. 4th, St. Milwaukee, WI 53212