Press Release
To Whom Do We Owe Utopia? By Matthew Warren Lee
RedLine Milwaukee, 1422 N. 4th, St. Milwaukee, WI 53212
To Whom Do We Owe Utopia? is a retrospective of landscapes by the Milwaukee based oil painter Matthew Warren Lee. These images pay homage to the capacity for human wonder while also depicting disappointment in humanity's inability to solve major problems of its own creation. The subjects form an archive of ambitious technologies: telescopes, particle colliders, science vessels, neutrino detectors, and towering architectures. In these intimate landscapes each mechanism erupts and transforms the land around them. The pictures are rooted in Romantic American and European landscape traditions while the lovingly detailed machines alter the spaces, making them both familiar and foreign. Within the tableau the built elements are imbued with reverence for civilization and the beauty of human ingenuity but the pictures also seem ominous. What appear to be clouds or land are painted from collages of Colorado wildfires, oil-rig explosions, and melting glaciers. Nature and its unfortunate realities strongly interject into human idealisms and a conflicted space emerges.
Opening event Friday January 19, 2017 – 5pm to 9pm
Exhibition runtime: January 19 – March 24, 2018
More info contact: Jeff Redmon email: jeff.redlinemke@gmail.com
web: redlinemilwaukee.com
Mentioned in This Press Release
Recent Press Releases by RedLine Milwaukee
Mar 8th, 2018 by RedLine Milwaukee
Opening event Friday April 20, 2018 – 5 p.m. to 9 p.m.
Dec 1st, 2017 by RedLine Milwaukee
RedLine Milwaukee, 1422 N. 4th, St. Milwaukee, WI 53212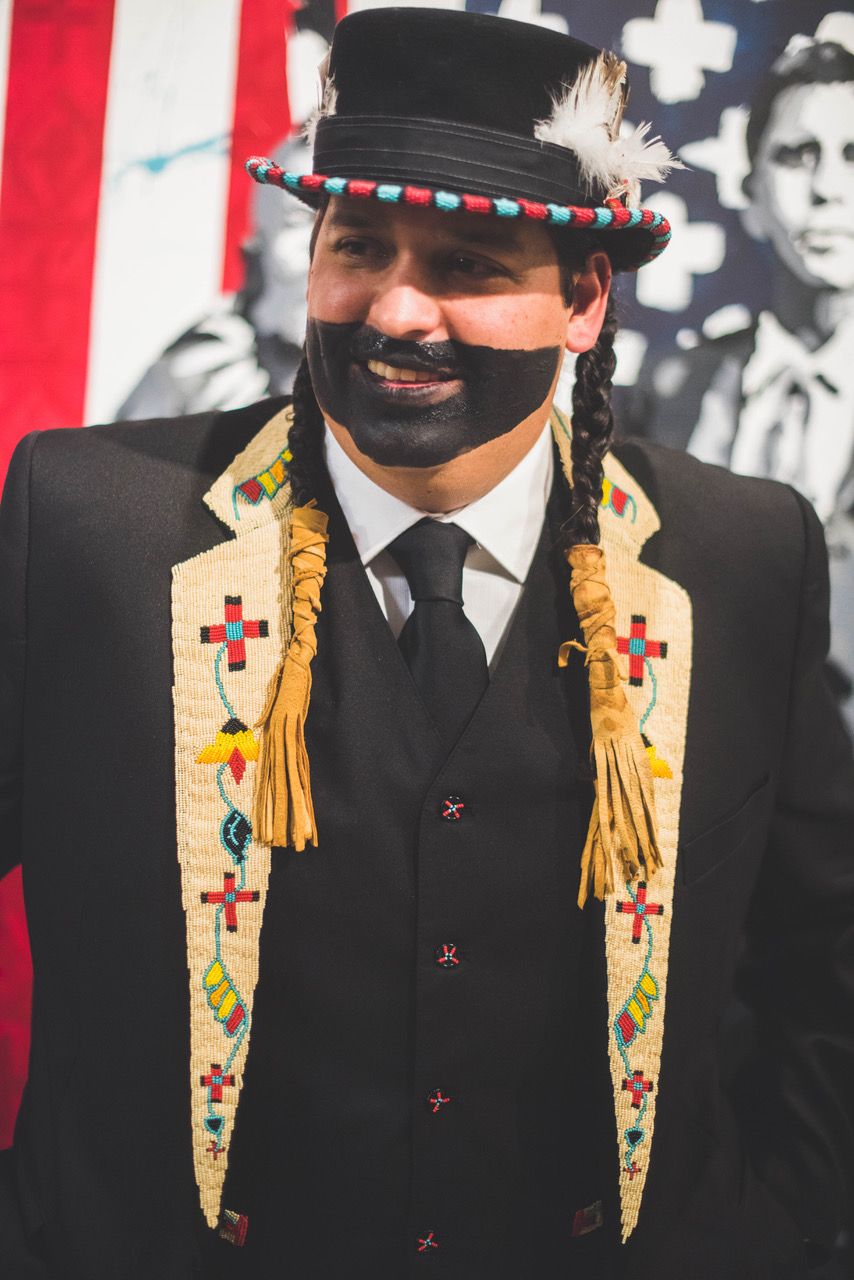 Feb 28th, 2017 by RedLine Milwaukee
Premier Event: Friday, April 21, 2017 – 5 p.m. to 9 p.m.