Press Release
Forgotten Premonitions By Angela Pierro
Opening event Friday April 20, 2018 – 5 p.m. to 9 p.m.
The RedLine Milwaukee gallery will feature Canadian born, Milwaukee based painter Angela Pierro for a solo show titled Forgotten Premonitions. She is inspired by the transitory qualities of light, creating color-flooded paintings which portray the illusion of depth and space. Pierro's artistic practice focuses on the connection between the physical and the metaphysical. Fascinated with the science and spirituality of our human capacity to see and feel the future, she paints intuitively recalling an experience or significant occurrences.
The focus of the exhibit is to invite quiet contemplation, and to ask if taking momentary pause in our chaotic world can clear the path to see our future with greater clarity and awareness. Can stillness, reflection and finding balance cultivate our natural ability to experience premonitions?
The gallery hours are Thursday 12pm – 5pm, Friday and Saturday 10am – 3pm, or by appointment. For more information please visit the RedLine Milwaukee website at redlinemilwaukee.com
RedLine Milwaukee, 1422 N. 4th, St. Milwaukee, WI 53212
Opening event Friday April 20, 2018 – 5pm to 9pm
Exhibition runtime: April 20 – May 26, 2018
RedLine Milwaukee, a 501(c)(3) nonprofit organization, is an urban laboratory that seeks to nourish the individual practice of contemporary art and to stimulate the creative potential of the local community to which we are linked. Through residency, education, outreach and challenging exhibition programs with a focus on socially relevant topics, RedLine inspires and impacts new generations of cultural and civic transformers.
Mentioned in This Press Release
Recent Press Releases by RedLine Milwaukee
Mar 8th, 2018 by RedLine Milwaukee
Opening event Friday April 20, 2018 – 5 p.m. to 9 p.m.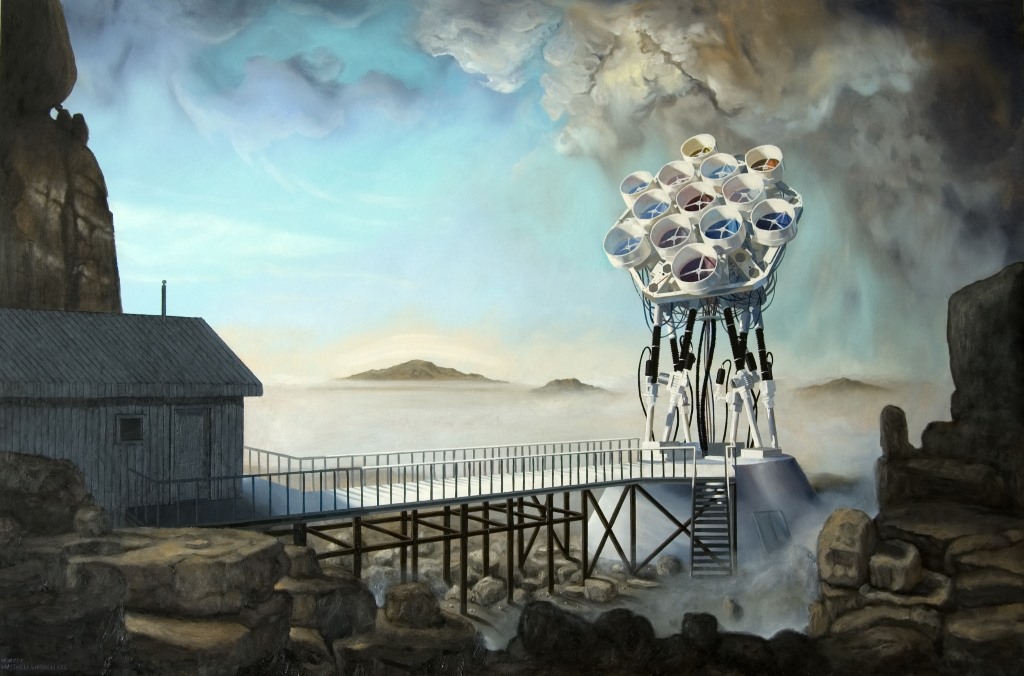 Dec 28th, 2017 by RedLine Milwaukee
RedLine Milwaukee, 1422 N. 4th, St. Milwaukee, WI 53212
Dec 1st, 2017 by RedLine Milwaukee
RedLine Milwaukee, 1422 N. 4th, St. Milwaukee, WI 53212