Photos
Content referencing Andrew Muwonge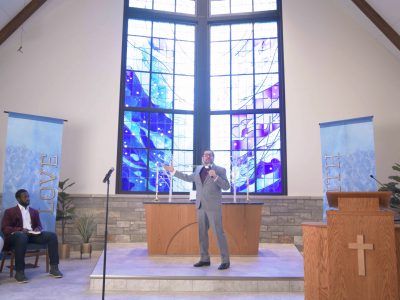 Theater
It feels like live theater being streamed, in a smart play about a mega-church facing a sudden challenge.
Nov 25th, 2020 by Dominique Paul Noth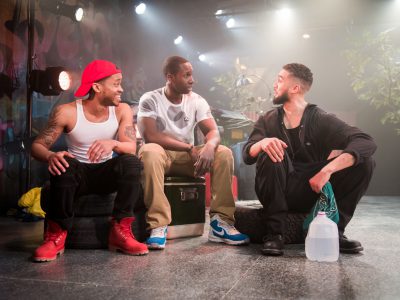 Theater
Play by rising black playwright mixes dance, music and more in potent MCT production.
Feb 26th, 2018 by Dominique Paul Noth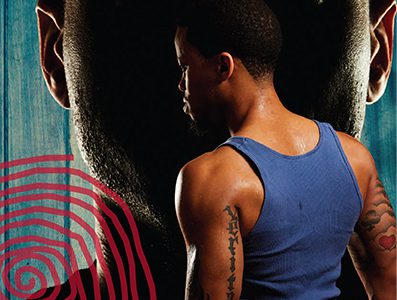 Press Release
February 21 – March 18, 2018 at the Broadway Theatre Center's Studio Theatre
Jan 16th, 2018 by Milwaukee Chamber Theatre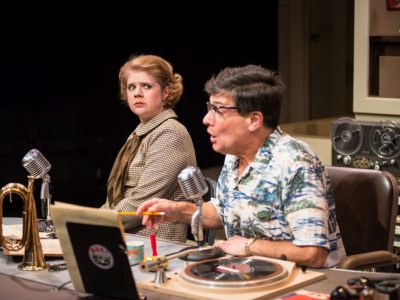 Theater
1950s Milwaukee radio setting is grabby, but acting is a tad flat.
Nov 22nd, 2016 by Dominique Paul Noth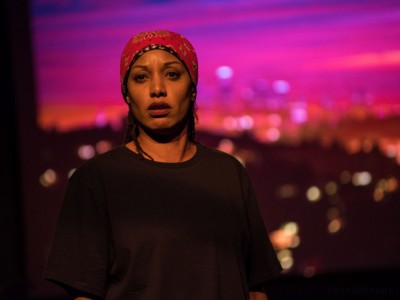 Theater
Next Act offers powerful production of 'Twilight: Los Angeles, 1992'
Feb 1st, 2016 by Dominique Paul Noth