Photos
Content referencing Amy Heart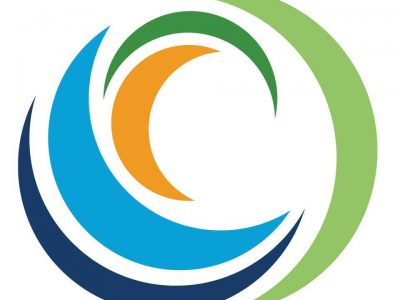 Press Release
Industry experts, policymakers, and advocates gather to highlight the diversity of technologies, people, and scale needed to shape our clean energy future
Jan 7th, 2021 by RENEW Wisconsin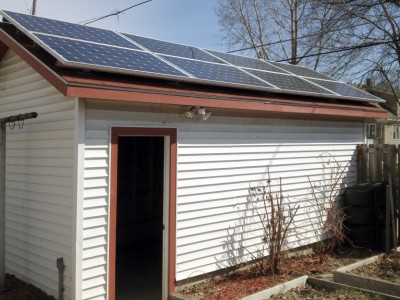 Surcharge could cost solar users $180 year. Court rejected proposal in 2014.
May 10th, 2019 by Kari Lydersen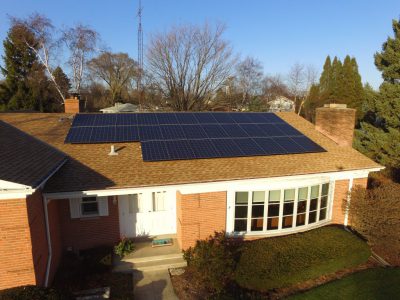 Critics charge its rent-a-roof program could create monopoly, increase costs for some customers.
Dec 19th, 2018 by Kari Lydersen

Press Release
The event will highlight the significant expansion of renewable power underway in Wisconsin.
Dec 19th, 2017 by RENEW Wisconsin
First midwest state for company; high We Energies rates make solar more attractive.
Apr 4th, 2017 by Kari Lydersen

Press Release
Event Aims to Shape the Utility of the Future
Jan 6th, 2016 by RENEW Wisconsin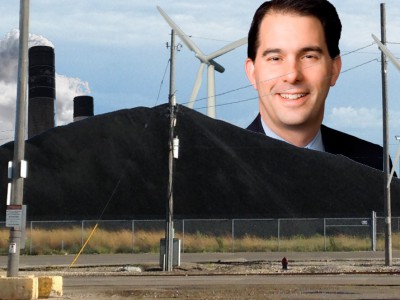 Back in the News
State is worst for home solar and stagnant on wind power, Bloomberg story suggests.
Sep 9th, 2015 by Bruce Murphy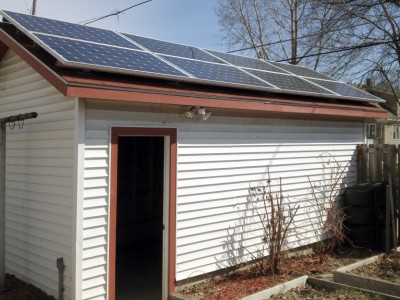 Press Release
The Alliance for Solar Choice and RENEW Wisconsin ask courts to rule on the legality of controversial rate case decision
Jan 22nd, 2015 by RENEW Wisconsin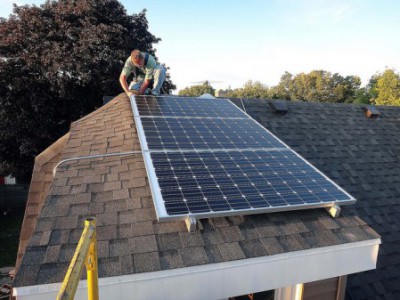 Solar energy program shines on two more city neighborhoods.
Sep 15th, 2014 by Brendan O'Brien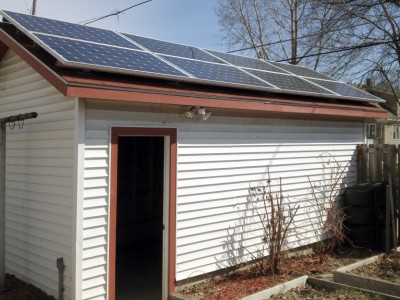 The city's program helping homeowners install solar panels is paying off in Riverwest and Bay View.
Jul 31st, 2014 by Joe Kelly