Photos
Content referencing Adam Cohen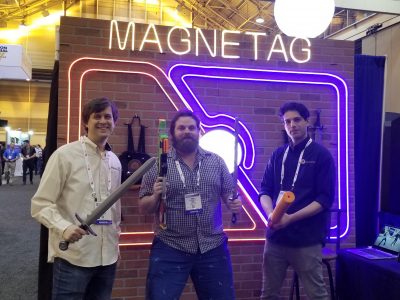 MagneTag uses magnetized foam swords, arrows and other projectiles to enable high-tech fun.
Apr 15th, 2022 by Annie Mattea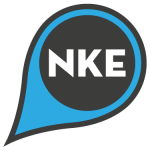 Press Release
HATCH event awards prize to Arbré Tech
May 30th, 2017 by Newaukee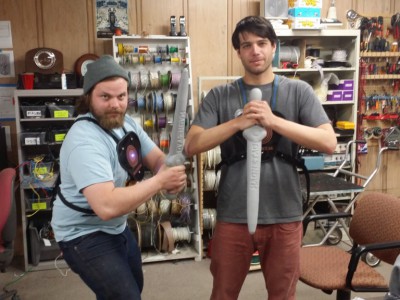 City Business
Finally no more cheating. A new game created by local inventors has magnet-embedded foam weapons will record every successful hit.
May 14th, 2015 by Jack Fennimore