Photos
Recent Press Releases Referencing Upper East Side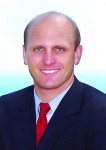 Jun 24th, 2015 by Ald. Nik Kovac
Although this may disrupt your travel and parking for a short time, I know we all will be pleased when Newberry Boulevard is smooth again—just in time for the 4th of July parade.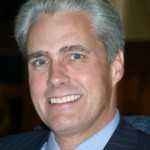 May 15th, 2013 by Ald. Bob Bauman
Alderman Bauman calls for new alternative for I-94 rebuilding project that would invest in freeway rebuilding, local road reconstruction and expansion of Milwaukee Streetcar
Neighborhood Buildings
The Kenwood Interdisciplinary Research Center is $80 million academic facility in the heart of the University of Wisconsin - Milwaukee's campus.