Photos
Recent Press Releases Referencing Morgandale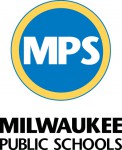 Sep 17th, 2013 by Milwaukee Public Schools
Thirty-four MPS schools are rated meets expectations, exceeds expectations or significantly exceeds expectations in the second year of DPI report cards, up from 29 schools in the first year.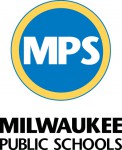 May 1st, 2013 by Milwaukee Public Schools
15 MPS schools participating in Friday Marcus Center 'Cantos de las Americas' event
Neighborhood Buildings
City-owned property proposed for sale to Michelle Quinn. Vacant from 2009 to 2015.