Photos
Recent Press Releases Referencing Mitchell Park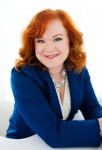 Oct 29th, 2015 by Sup. Deanna Alexander
Milwaukee County Supervisor Deanna Alexander will hold two listening sessions in the district in preparation for the County Board's votes on the proposed 2016 Milwaukee County Budget.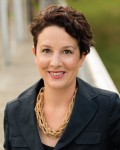 Feb 10th, 2014 by Sup. Marina Dimitrijevic
The Milwaukee County Board has passed a resolution to study the feasibility of a new solar project at Mitchell International Airport.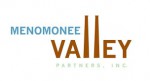 Neighborhood Buildings
Commonly called "The Domes."