People Associated With City of Mequon
Photos
Recent Press Releases Referencing City of Mequon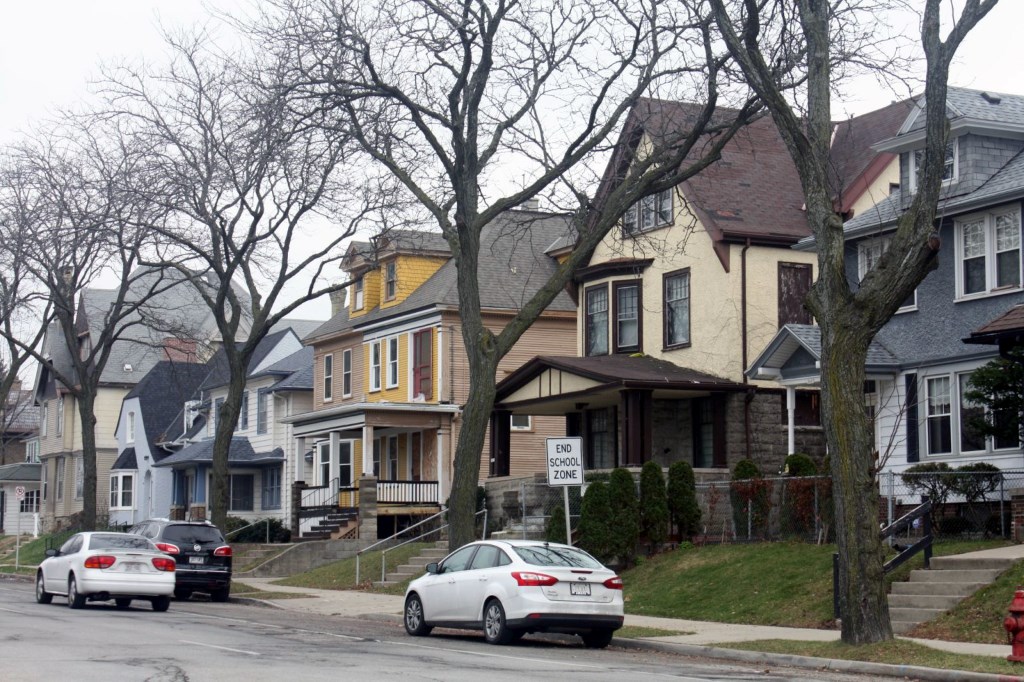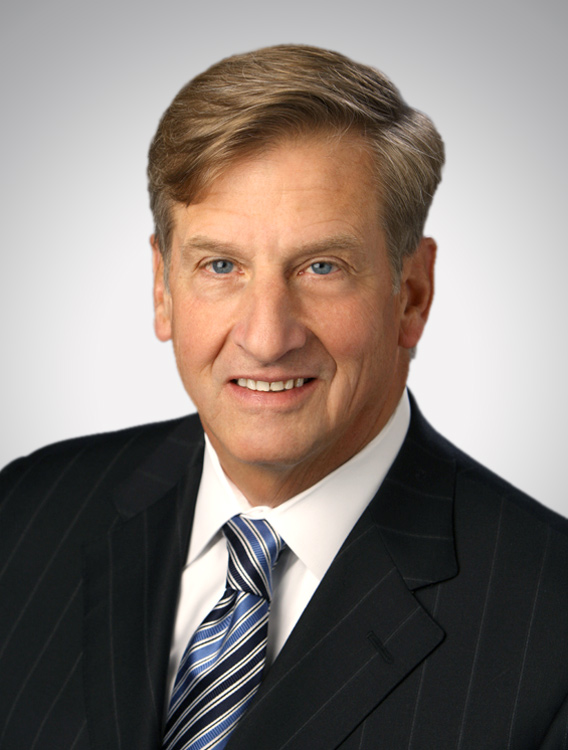 May 5th, 2016 by Quarles & Brady LLP
Friedman has served on the board since 1996 (with a break from 1998 – 2000) and is currently the chair.
Nov 11th, 2015 by Milwaukee County Parks.
Bridges along the corridor were instrumental in providing unimpeded access over I-43, Port Washington Road, Silver Spring Drive, the Milwaukee River Parkway, and the Milwaukee River.