Press Release
Friedman Reappointed to City of Mequon Ethics Board
Friedman has served on the board since 1996 (with a break from 1998 – 2000) and is currently the chair.
MILWAUKEE, Wis. (May 5, 2016) — The national law firm of Quarles & Brady LLP today announced that Milwaukee partner Jim Friedman has been reappointed to the City of Mequon Ethics Board by the Mayor of Mequon.
Friedman has served on the board since 1996 (with a break from 1998 – 2000) and is currently the chair, presiding over the eight districts. He has served the City of Mequon in the following capacities:
· Alderman, Wisconsin 4th & 7th Districts (1979 –1983)
· President, Common Council (1980 –1982)
· Chair (2008 – present) and Member, Board of Ethics (1996 – 1998 and 2000 – present)
· Chair, Blue Ribbon Visioning Committee (1998 – 2000)
"I'm very honored to be reappointed by Mayor Dan Abendroth," said Friedman. "I'm looking forward to serving another term as the chair of the Ethics Board. Mequon has been my home for forty years and I truly enjoy giving back to my community."
Friedman is a member of the firm's Business Law Practice Group where he is well-known for his representation of banks in Wisconsin and for his experience in dealing with federal and state bank regulators. His in-depth knowledge of the banking industry and his creative approach to navigating legal issues have resulted in several first-of-a-kind transactions for his bank clients. He received his law degree from the University of Notre Dame Law School and his bachelor's degree from Marquette University.
About Quarles & Brady LLP
Quarles & Brady is a full-service AmLaw 200 firm with more than 475 attorneys offering an array of legal services to corporate and individual clients that range from small entrepreneurial businesses to Fortune 100 companies, with practice focuses in health care and life sciences, business law, labor and employment, real estate, data privacy and security, and complex litigation. The firm has offices in Chicago; Indianapolis; Madison; Milwaukee; Naples, Florida; Phoenix; Scottsdale; Tampa; Tucson; and Washington, D.C. Additional information can be found online at quarles.com, as well as on Twitter, LinkedIn, and Facebook`.
Mentioned in This Press Release
Recent Press Releases by Quarles & Brady LLP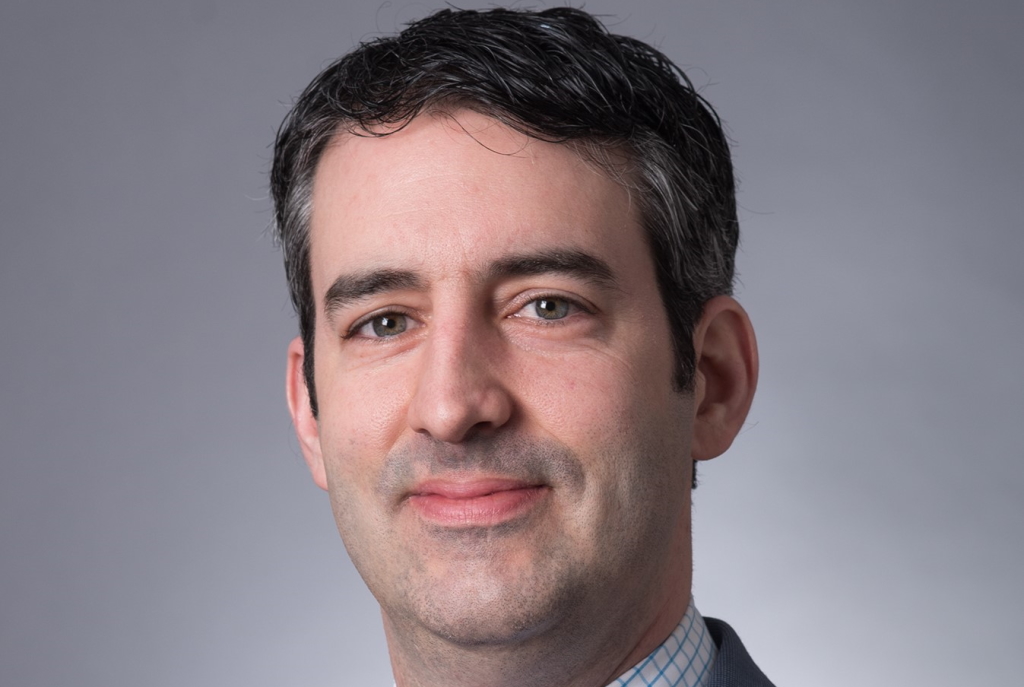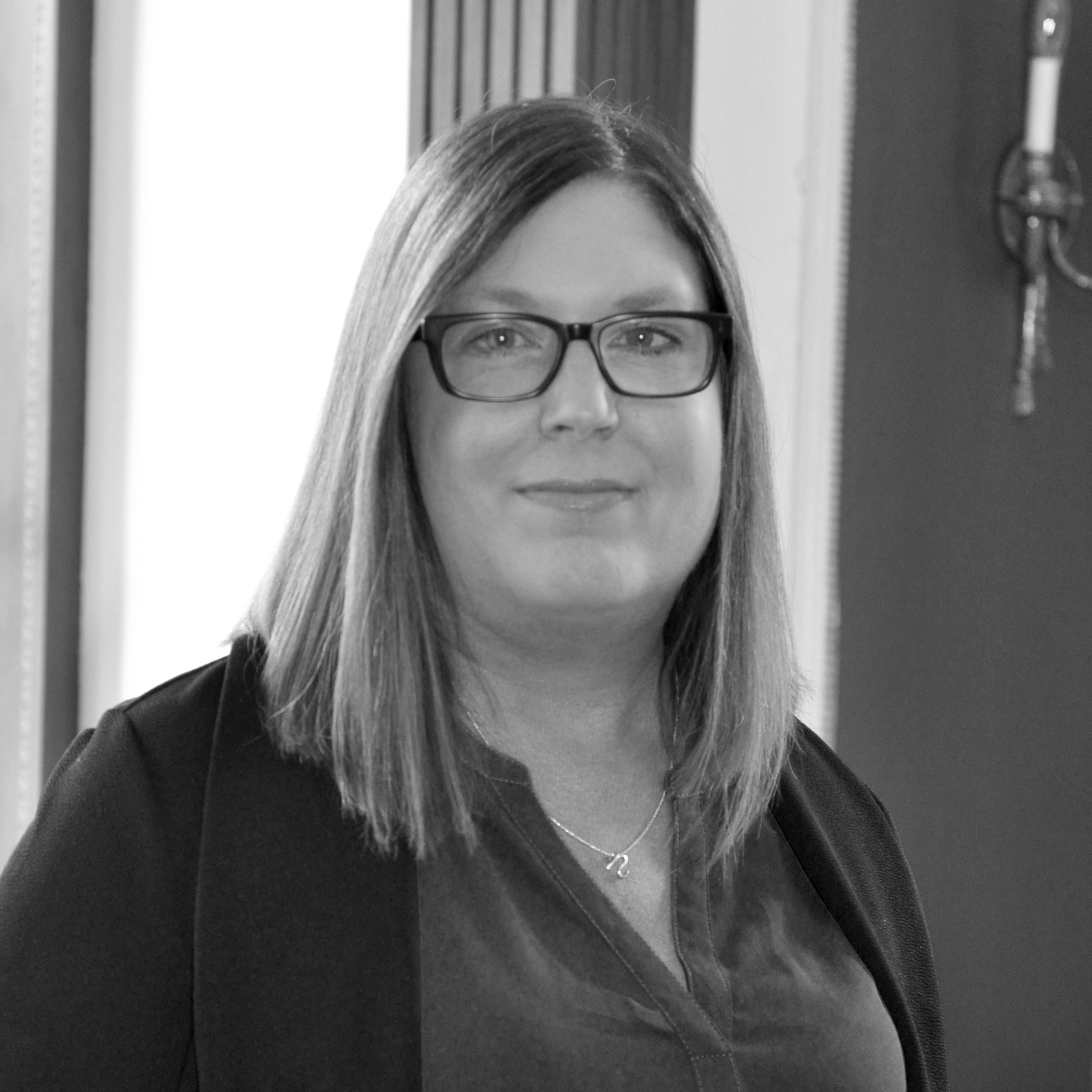 Feb 3rd, 2020 by Quarles & Brady LLP
Two long-time Quorum Employees, Natalie Strohm and Matthew Edwards, AIA, have been promoted to partner. Architect and UWM instructor, Kate Edwards, AIA, made Senior Associate. Historic Preservation advocate and Architects, Jessica Breitbach, AIA promoted to Associate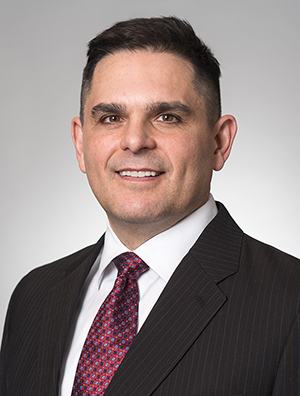 Apr 9th, 2019 by Quarles & Brady LLP
Quarles & Brady has now added two dozen IP attorneys and professionals across the country since the beginning of 2018.