Ramlow/Stein Architecture + Interiors is a architecture firm located at 322 E. Michigan St., #400 in the
Juneau Town
neighborhood.
Juneau Town is an official city neighborhood encompassing most of the east side of downtown Milwaukee.
From 2017 to 2020, the firm was known as Uihlein/Wilson Ramlow/Stein Architects.
It was formerly known as Uihlein Wilson Architects
The firm's offices are located in the McGeoch Building, which is owned by firm founder David Uihlein.
Portfolio
This list is not complete and only includes projects within the city of Milwaukee
Business Info
People Associated With Ramlow/Stein Architecture + Interiors
Recent Press Releases Referencing Ramlow/Stein Architecture + Interiors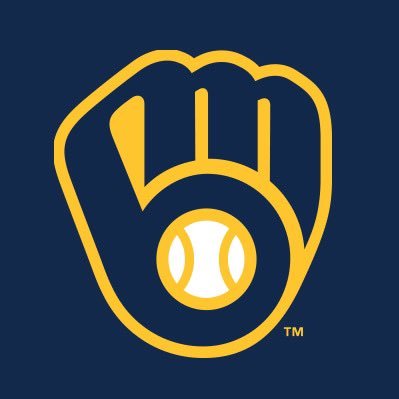 Jan 27th, 2022 by Milwaukee Brewers
New Additions in 2022 Include Cream City Cocktail Bar, Pop-Up Retail Stores and Upgraded All-Inclusive Areas; More Updates to Be Announced at a Later Date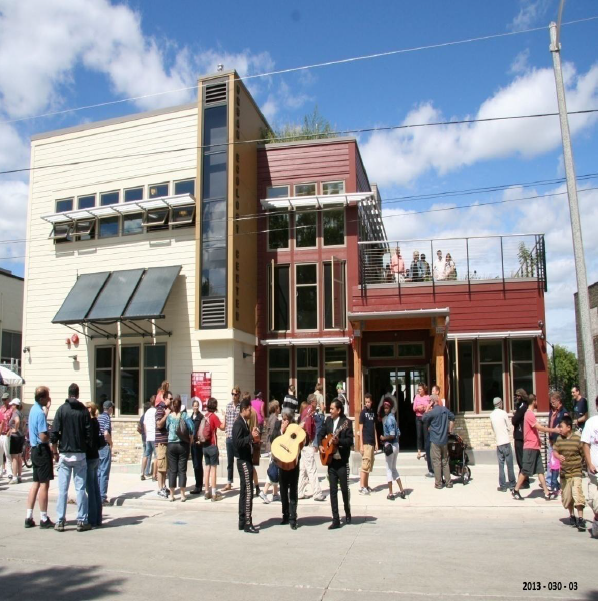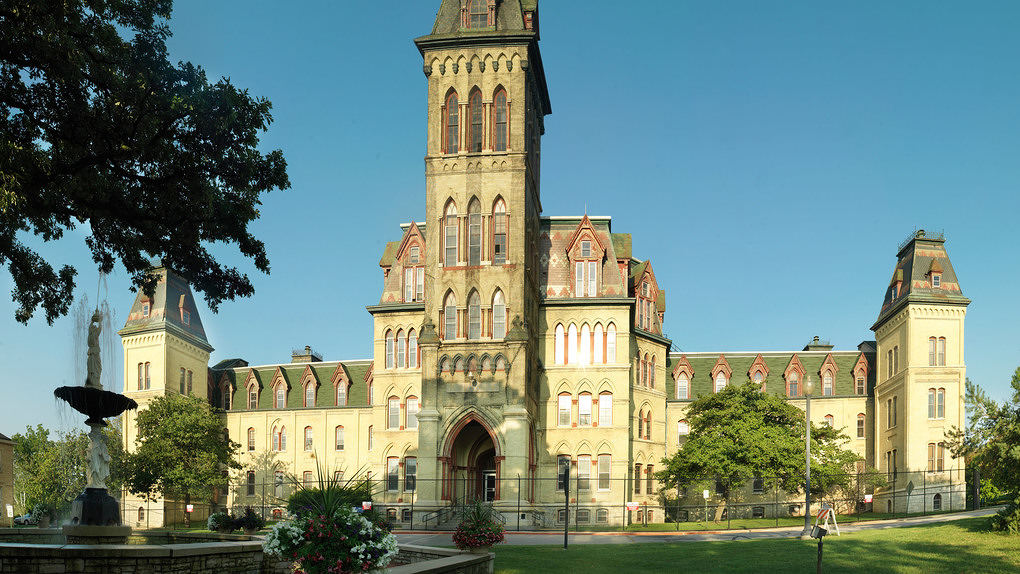 Aug 4th, 2016 by The Alexander Company
Team led by The Alexander Company to rehabilitate historic buildings for homeless, at-risk veterans