Press Release
Bucks, Froedtert & The Medical College of Wisconsin Forge Long-Term Community Partnership
Milwaukee organizations tip off community-focused partnership by implementing unique workforce development initiative at Carmen High School of Science & Technology
The Milwaukee Bucks and Froedtert & the Medical College of Wisconsin health network today announced a new long-term partnership focused on advancing the health and well-being of Milwaukee residents. The Bucks and Froedtert, both local organizations with a demonstrated commitment to health and wellness initiatives and workforce development in southeastern Wisconsin, will partner on a variety of programs in the coming years in the categories of education and workforce development, chronic disease management, and community health and wellness.
"We are beyond thrilled to be joining forces with Froedtert to establish this platform of programming and community engagement that will truly make a difference for the citizens of Milwaukee and southeastern Wisconsin," Bucks President Peter Feigin said. "This innovative partnership brings together education, health and wellness, and job training – three elements that are fundamental to healthy and safe communities and absolutely vital if we are going to realize the vision for Milwaukee's bright future that we all share. Through both the Milwaukee Bucks Foundation and this great partnership, we are committed to creating jobs and building a healthier, safer and more vibrant city."
"This partnership reflects the deep conviction of both organizations that it is our role and responsibility to lead the way toward a strong and healthy future for our city," said Cathy Jacobson, president and chief executive officer of Froedtert Health. "Froedtert & MCW are in this for the long haul, not only to provide health care services but to reduce barriers to health and quality of life, from access to care to education and job opportunities. The Milwaukee Bucks are a natural partner for us in this far-reaching initiative, and together we will tap the expertise of many other organizations as we build this effort."
Today's tipoff event included unveiling plans to build the Froedtert & Medical College of Wisconsin Learning Center inside Carmen High School of Science & Technology's northwest campus as part of a workforce development initiative targeting Carmen students and low-income adults in the neighborhood. The initiative, which dovetails with the recent award to the City of Milwaukee of a $30 million Choice Neighborhoods Implementation Grant from the U.S. Department of Housing and Urban Development to revitalize the surrounding neighborhood, will provide opportunities for both students and adults to receive valuable career training and internships and apprenticeships in the healthcare fields of certified nursing assistant, medical assistant, healthcare customer service, and in IT computer systems support fields. Additional training will be available through the
Silver Spring
Neighborhood Center
and
Milwaukee Area Technical College
, with internship and apprenticeship programs for students and adults pursuing the training available at Froedtert & MCW facilities throughout the city.
"The Carmen Schools network is simply thrilled that the Milwaukee Bucks and Froedtert saw the alignment between their vision on youth education, health and wellness, and community and workforce development and the work Carmen Northwest is doing with its community partners in the Choice Neighborhood," said Patricia Hoben, Carmen Head of Schools. "We need a two-generation solution to close the income-driven achievement gap in Milwaukee because parents are critical to their children's success and parents living in poverty have more obstacles to being able to provide the necessary support. This partnership will allow us to train both students and adults in high demand health care and information technology areas that will lead to family-sustaining jobs for both generations."
Additionally, Froedtert & MCW's new partnership with the Bucks will extend to the league's annual NBA Fit Week initiative focused on developing active, healthy lifestyles. Froedtert & MCW and the Bucks will team up to develop programming throughout the city in the areas of fitness, wellness and nutrition.
The Bucks and Froedtert will also collaborate on a "Shoot Down Cancer" fundraising event at the BMO Harris Bradley Center in September. Details on the event, which will feature Feigin and Bucks head coach Jason Kidd's wife, Porschla, as co-chairs, will be available at a later date.
About Froedtert & the Medical College of Wisconsin:
The Froedtert & the Medical College of Wisconsin regional health network is a partnership between Froedtert Health and the Medical College of Wisconsin. It comprises eastern Wisconsin's only academic medical center, Froedtert Hospital, Milwaukee; Community Memorial Hospital, Menomonee Falls; and St. Joseph's Hospital, West Bend. The health network also includes more than 2,000 physicians across 25 primary and specialty clinical locations representing the collaboration of Wisconsin's largest multispecialty physician practice with a community-based physician group. The network's three hospitals have 784 staffed beds, nearly 40,000 annual admissions and more than 930,000 annual outpatient visits. Froedtert & MCW network physicians have more than 750,000 annual patient visits at its health centers and clinics. For more information, visit froedtert.com.
Mentioned in This Press Release
Recent Press Releases by Milwaukee Bucks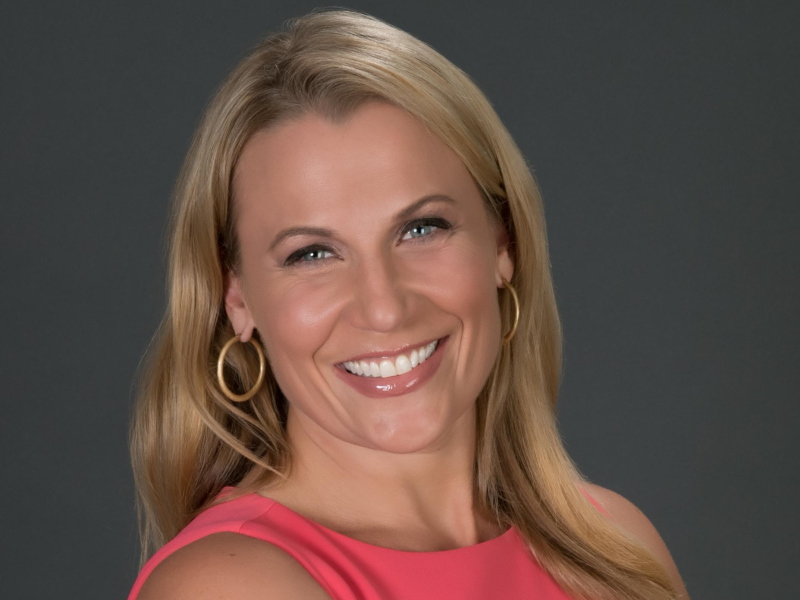 Sep 15th, 2021 by Milwaukee Bucks
First female full-time television play-by-play broadcaster for a major men's professional sports team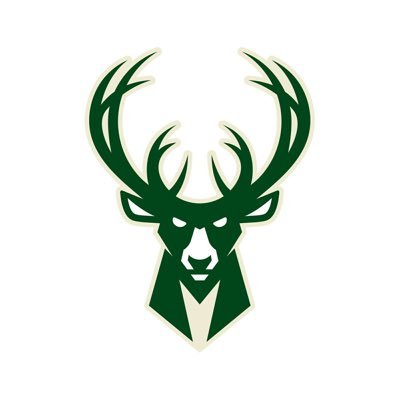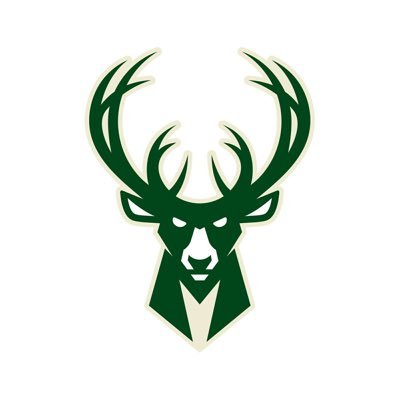 Sep 13th, 2021 by Milwaukee Bucks
Open positions include retail, security, guest services and housekeeping