Photos
Recent Press Releases Referencing Silver Spring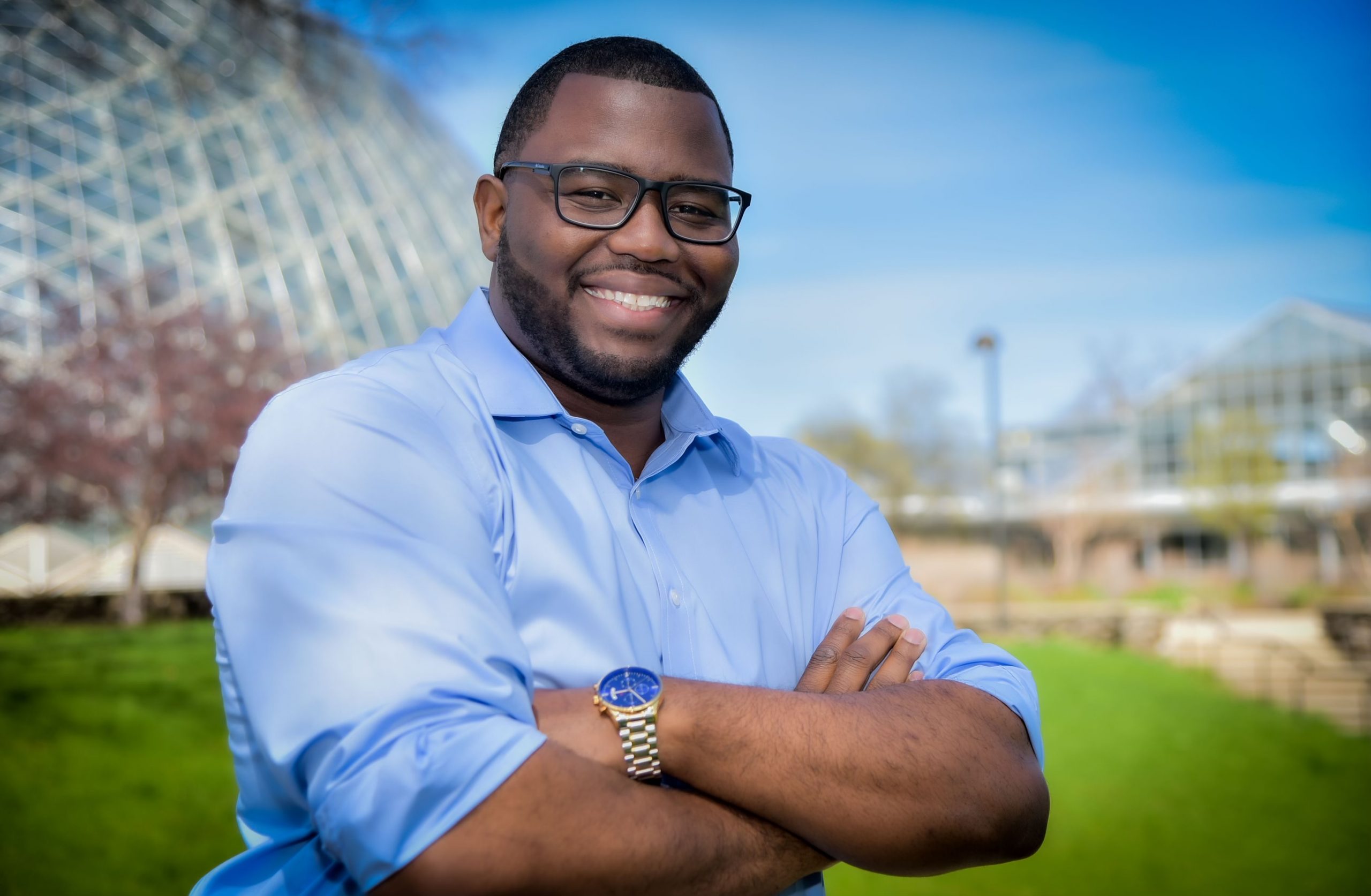 May 12th, 2022 by Mark Chambers Jr.
Chambers running to fill vacated 2nd District seat of Mayor Chevy Johnson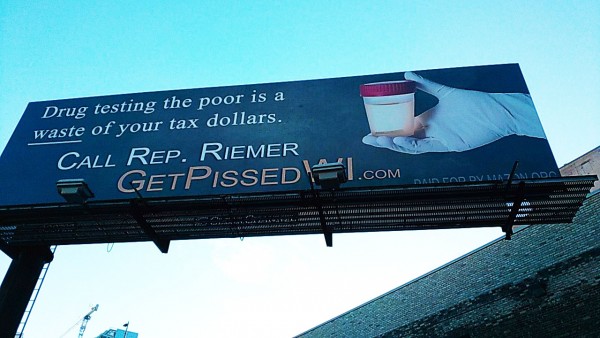 Jan 29th, 2018 by Press Release
"Get Pissed Wisconsin," a targeted advocacy campaign in Wisconsin to raise awareness about a proposal to require that FoodShare applicants be drug tested to receive benefits.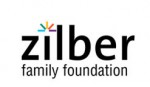 Dec 15th, 2017 by Zilber Family Foundation
The grants support organizations working to address the causes and consequences of poverty.
Neighborhood Buildings
Tenants also use the address of 6353 W. Douglas Ave.