Select Milwaukee is a business/organization .
People Associated With Select Milwaukee
Recent Press Releases Referencing Select Milwaukee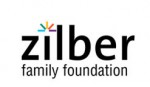 Jun 11th, 2015 by Zilber Family Foundation
The grants support the work of the Zilber Neighborhood Initiative in Lindsay Heights, Clarke Square, and Layton Boulevard West neighborhoods.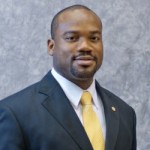 Nov 14th, 2014 by Ald. Russell Stamper, II
Saturday, November 15 from 10:00 a.m. to 2:00 p.m. at North Division High School, 1011 W. Center St.
Nov 8th, 2013 by Ald. Milele Coggs
Alderwoman Milele A. Coggs is inviting city residents to attend a housing resource fair tomorrow (Saturday, November 9) from 10:00 a.m. until 2:00 p.m. at LaFollette School, located at 3239 N. 9th St.