Irma Yépez Klassen, associate director of Select Milwaukee.
Content referencing Irma Yépez Klassen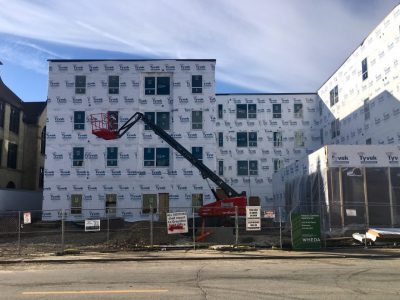 City has shortage of affordable housing, high eviction rate. Experts share ideas at panel.
Nov 29th, 2017 by Elizabeth Baker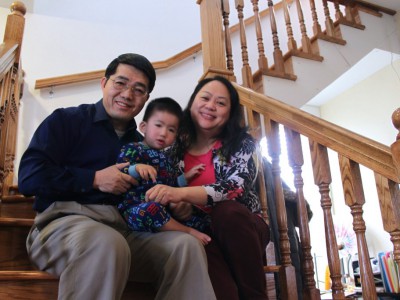 ACTS Housing, a non-profit realtor and MANDI nominee, helps rescue foreclosed homes.
Feb 11th, 2016 by Matthew Wisla
Homeownership Fair helps renters see how they can save money by buying a home.
Mar 12th, 2015 by Matthew Wisla