Recent Press Releases Referencing Legal Action of Wisconsin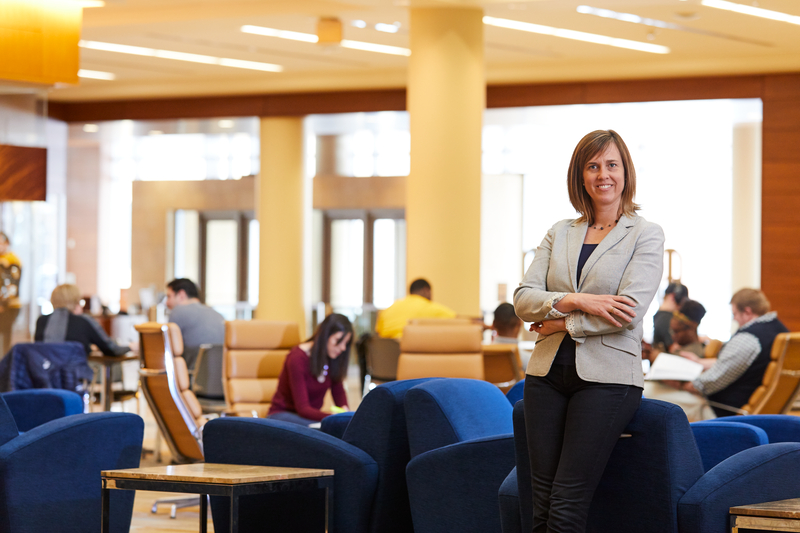 Nov 14th, 2019 by Marquette University
As assistant dean for public service, Schultz's charge is to advance access to justice through the creation, implementation, and operational oversight of pro bono projects for law students and lawyers.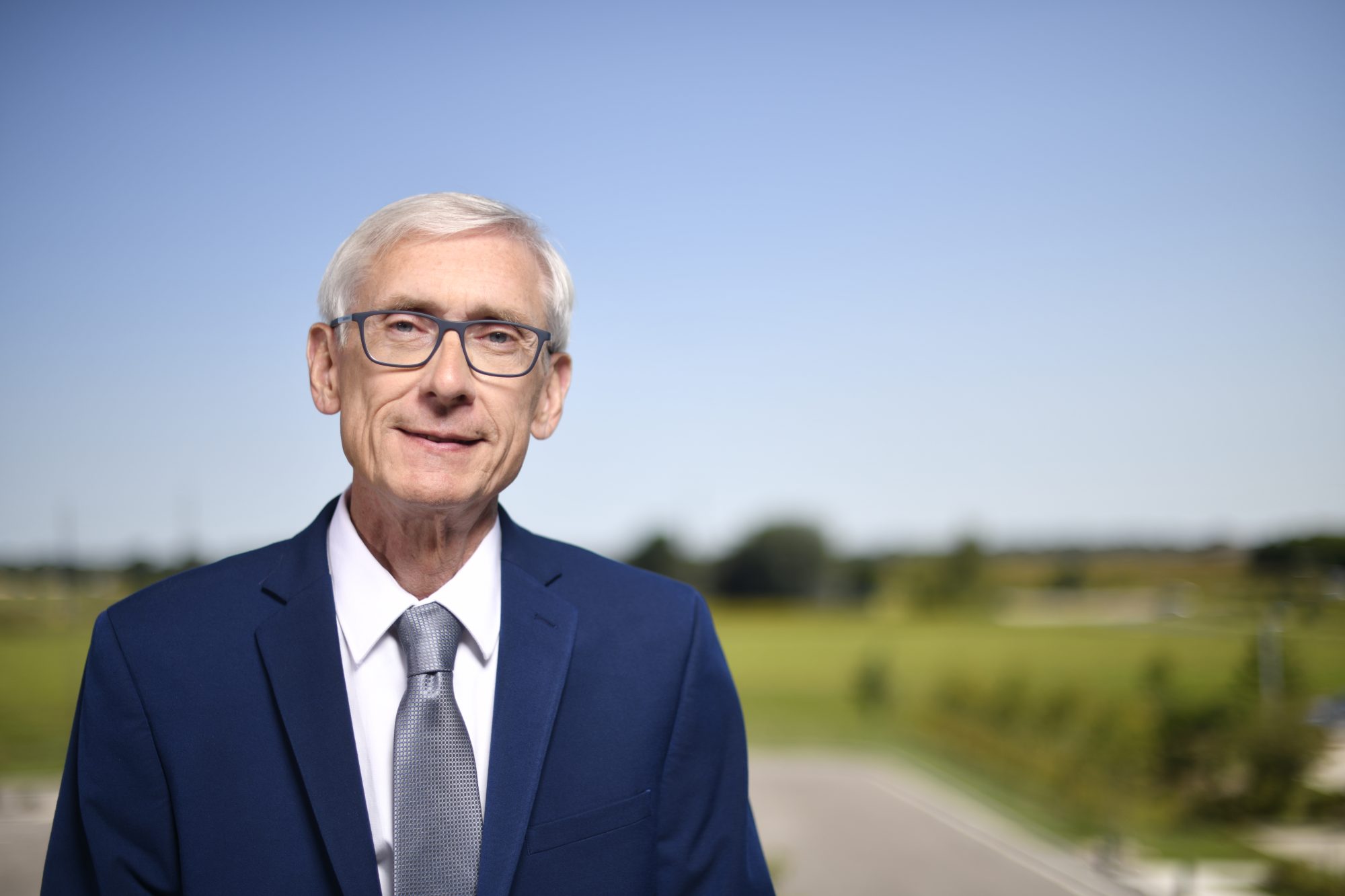 Jun 13th, 2019 by Gov. Tony Evers
The Governor's Pardon Advisory Board will review eligible applications and make recommendations to Gov. Evers on who to grant a pardon to.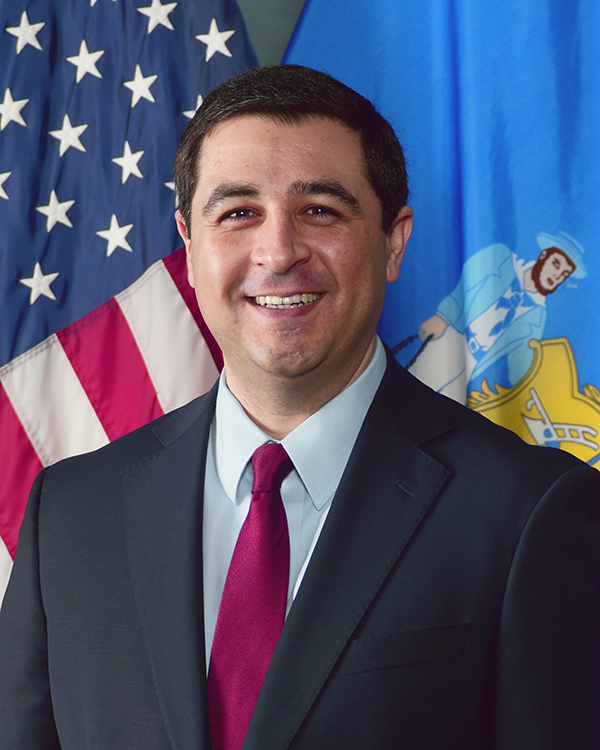 May 1st, 2019 by Josh Kaul
LSC distributes more than 90 percent of its funding to 132 independent nonprofit legal aid programs with more than 800 offices.