Recent Press Releases Referencing Legal Action of Wisconsin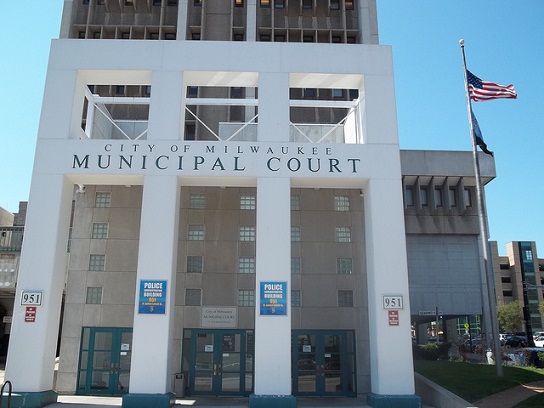 Nov 28th, 2017 by Ald. Michael Murphy
The proposed ordinance passed unanimously, allocating up to $45,000 to the non-profit Legal Action of Wisconsin.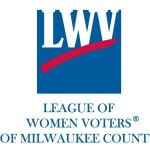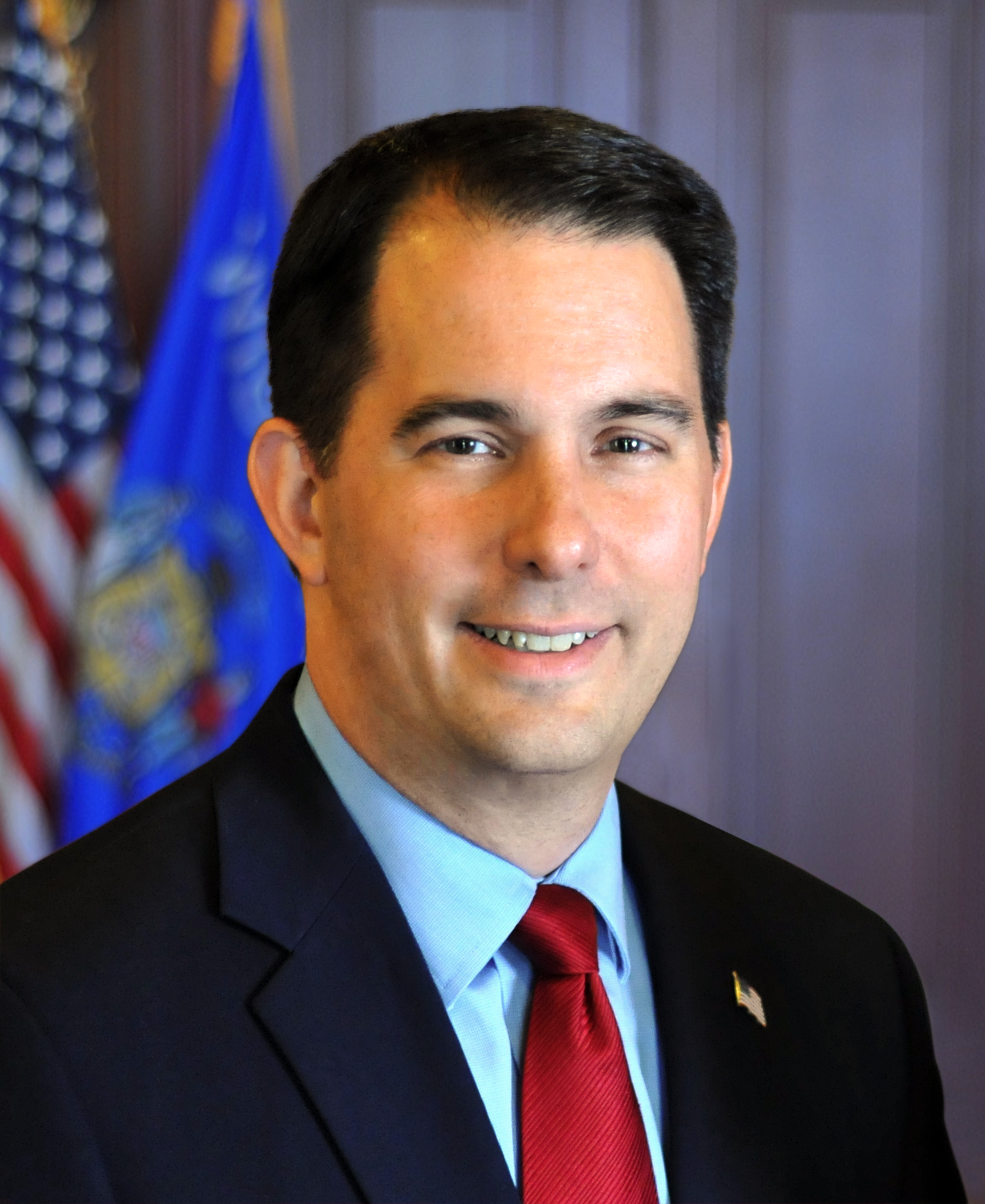 Mar 20th, 2017 by Gov. Scott Walker
The experience our veterans receive serving in the military provide them with unique skills and expertise that not only benefit potential employers but also make them savvy business owners."