Recent Press Releases Referencing Legal Action of Wisconsin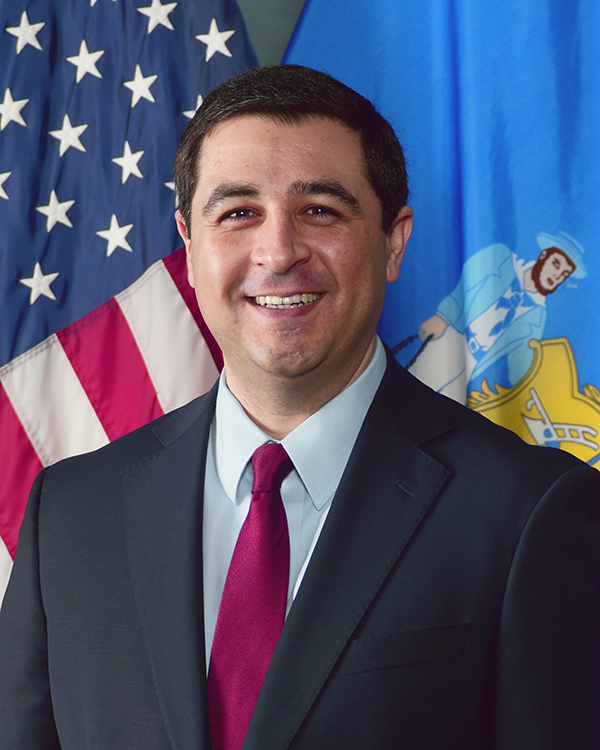 May 1st, 2019 by Josh Kaul
LSC distributes more than 90 percent of its funding to 132 independent nonprofit legal aid programs with more than 800 offices.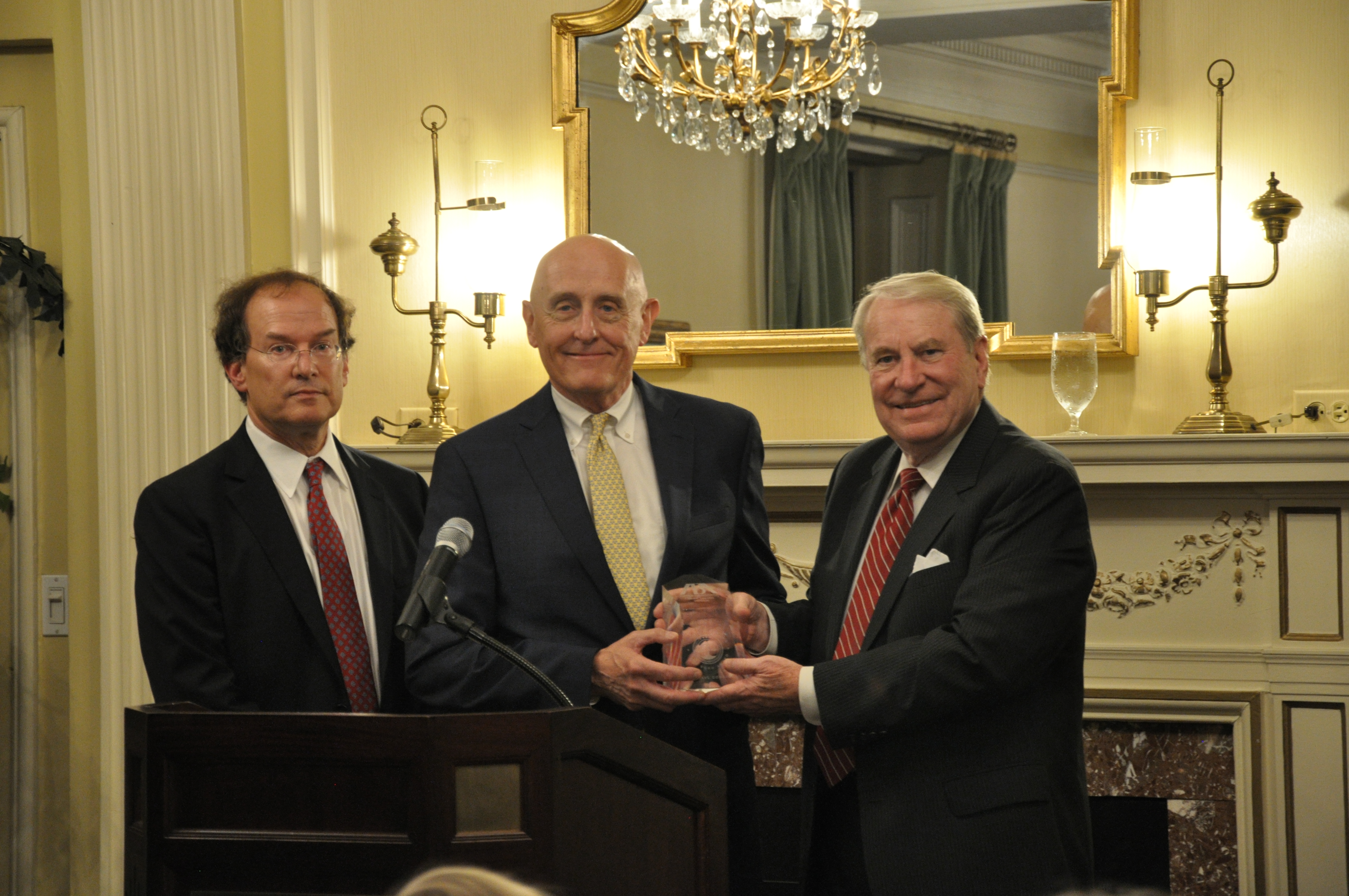 Aug 9th, 2018 by Quarles & Brady LLP
The award honors a lawyer or judge who demonstrates outstanding legal ability and has compiled a distinguished record of service.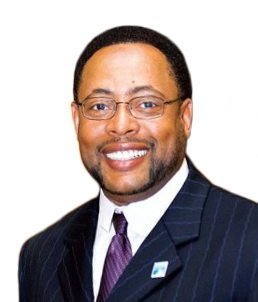 Jul 19th, 2018 by Mayor Tom Barrett
"Willie Wade's passionate leadership and commitment to connecting people to lifelong employment is unparalleled."