Stacia Conneely, an attorney at the Madison branch of the nonprofit law firm Legal Action of Wisconsin.
Content referencing Stacia Conneely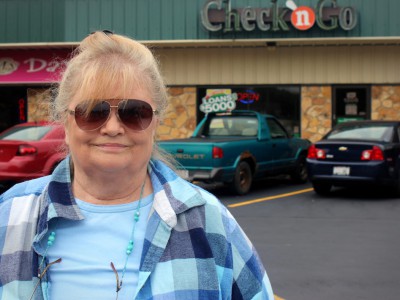 Wisconsin one of eight states with no rules capping interest, despite calls for reform.
Jun 11th, 2016 by Bridgit Bowden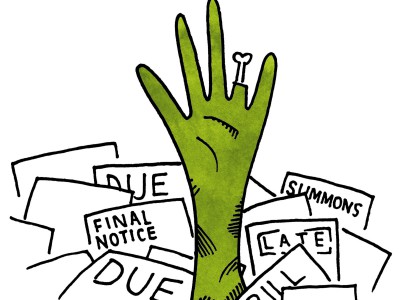 Makes it easy for debt buyers to target consumers with poorly documented claims.
Apr 4th, 2016 by Bridgit Bowden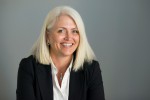 Press Release
"I intend to keep fighting for every vote, and to ensure every resident of Milwaukee County has access to the legal system"
Sep 1st, 2015 by Gwen Connolly