Press Release
Lawyers who serve Milwaukeeans in poverty supporting Gwen Connolly for judge
"I intend to keep fighting for every vote, and to ensure every resident of Milwaukee County has access to the legal system"
Milwaukee—Candidate Gwen Connolly is showing tremendous momentum gaining support among lawyers who provide civil legal services to the poor. More than a dozen lawyers with deep experience in helping low-income Milwaukeeans access and navigate the judicial system endorsed Connolly today in her race for Milwaukee County Circuit Court.
"Our justice system only works if those without resources are able to be properly represented, and Gwen Connolly fundamentally understands that," said Attorney Catey Doyle. "She is deeply committed to making the system work better, and has the right experience, outlook, and understanding to be successful. Gwen is the best candidate for Branch 44 in the upcoming election."
"My law practice has been dedicated to helping people and families," said Gwen Connolly. "As a judge, my goal will be to ensure the law is followed and that people are protected. Access to the legal system must not be a barrier to getting justice."
The following attorneys endorsed Gwen Connolly today:
Jim Brennan
Tom Cannon
Stacia Conneely
Catey Doyle
John Ebbott
Chris Ford
April Hartman
Pete Koneazny
Jeff Myer
Nicole Penegor
Dave Pifer
Roberta Rieck
Pat Risser
Mark Silverman
"I intend to keep fighting for every vote, and to ensure every resident of Milwaukee County has access to the legal system," said Connolly.
Mentioned in This Press Release
People
:
April Hartman
,
Catey Doyle
,
Catherine Doyle
,
Chris Ford
,
Dave Pifer
,
Gwen Connolly
,
Jeff Myer
,
Jim Brennan
,
John Ebbott
,
Mark Silverman
,
Nicole Penegor
,
Pat Risser
,
Pete Koneazny
,
Roberta Rieck
,
Stacia Conneely
,
Tom Cannon
Recent Press Releases by Gwen Connolly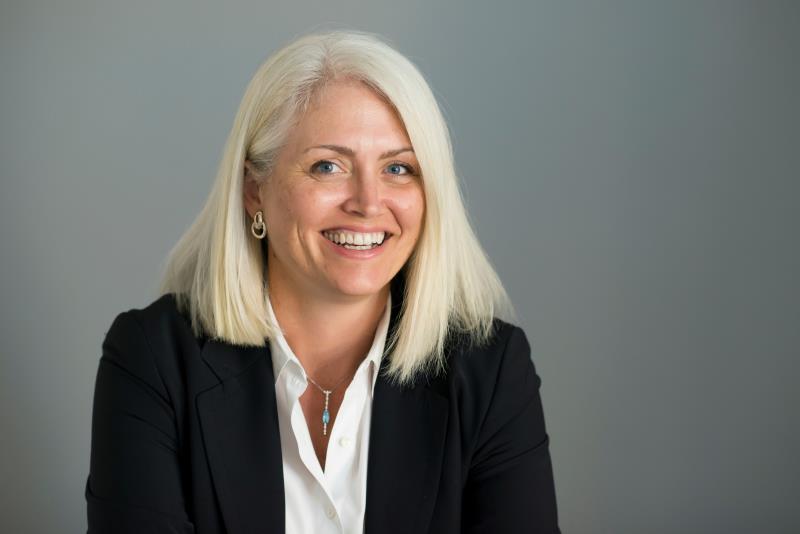 Dec 21st, 2015 by Gwen Connolly
"The choice to endorse Gwen Connolly in her race to be the next Milwaukee County Circuit Court Judge was an easy one," said Dave Seager, President of the Milwaukee Professional Firefighters Association Local 215.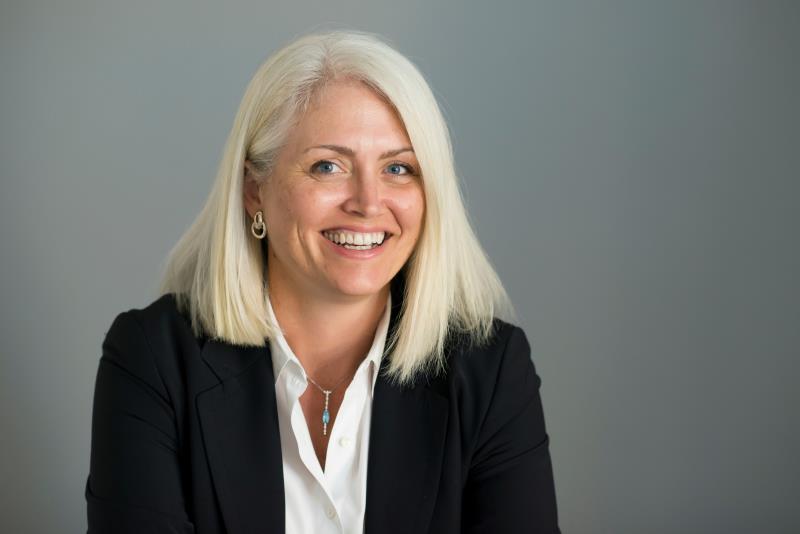 Dec 14th, 2015 by Gwen Connolly
"We are proud to endorse Gwen Connolly for Milwaukee County Circuit Court Judge," said Michael Crivello, President of the Milwaukee Police Association.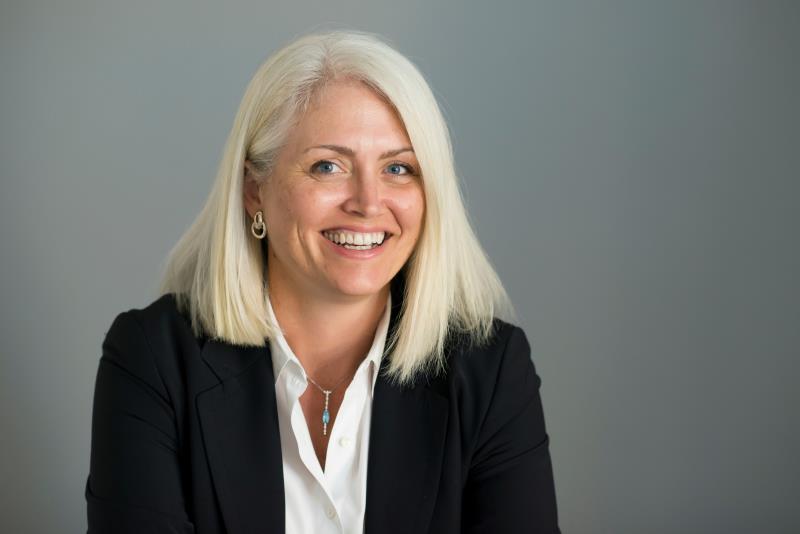 Nov 20th, 2015 by Gwen Connolly
She has previously announced the endorsement of hundreds of judges, attorneys, elected officials, and community leaders.