Recent Press Releases Referencing Hupy and Abraham, S.C.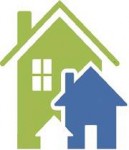 Dec 8th, 2017 by Safe & Sound
While the event is free to attend, we are asking for a $15 donation that will be used towards event expenses.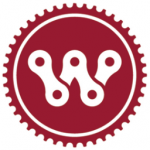 Jun 28th, 2017 by Wisconsin Bike Fed
As many pedestrian killed in Milwaukee in first 6 months of 2017 as in all of 2017

Jun 27th, 2017 by Hupy and Abraham, S.C.
Safe Ride is a program for patrons at a network location requesting a "safe ride" and they are provided a voucher equivalent to a $25 ride for no charge.