Business Info
Address

: 310 E Buffalo St

Phone

: 414-220-9460

Website

: http://www.hudson-business-lounge.com
Hudson Business Lounge is a coworking space and cafe located in the Third Ward of Milwaukee.
Recent Press Releases Referencing Hudson Business Lounge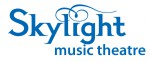 May 1st, 2019 by Skylight Music Theatre
The event is a fundraiser for Skylight Music Theatre, Jivoff's "artistic home."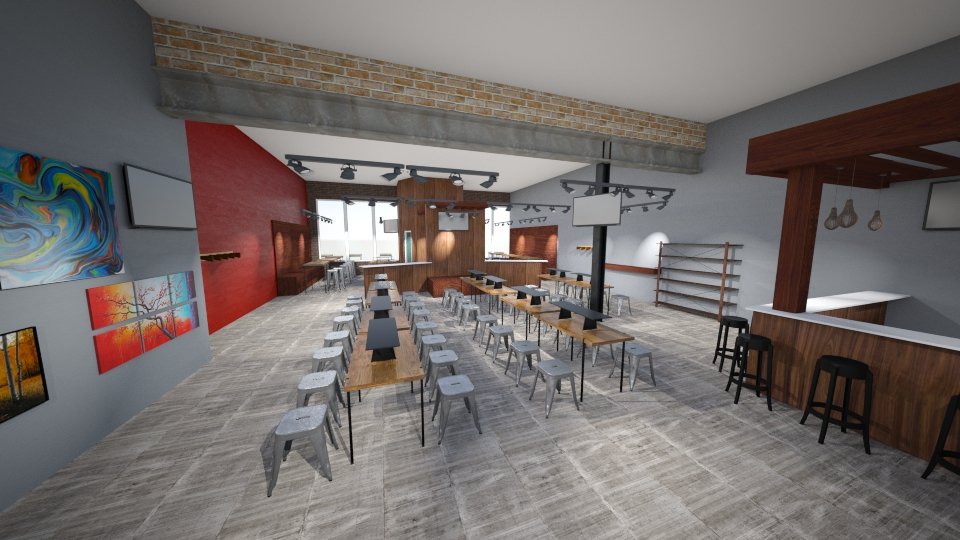 Oct 24th, 2018 by Splash Studio
Splash Studio will relocate to 1815 E Kenilworth.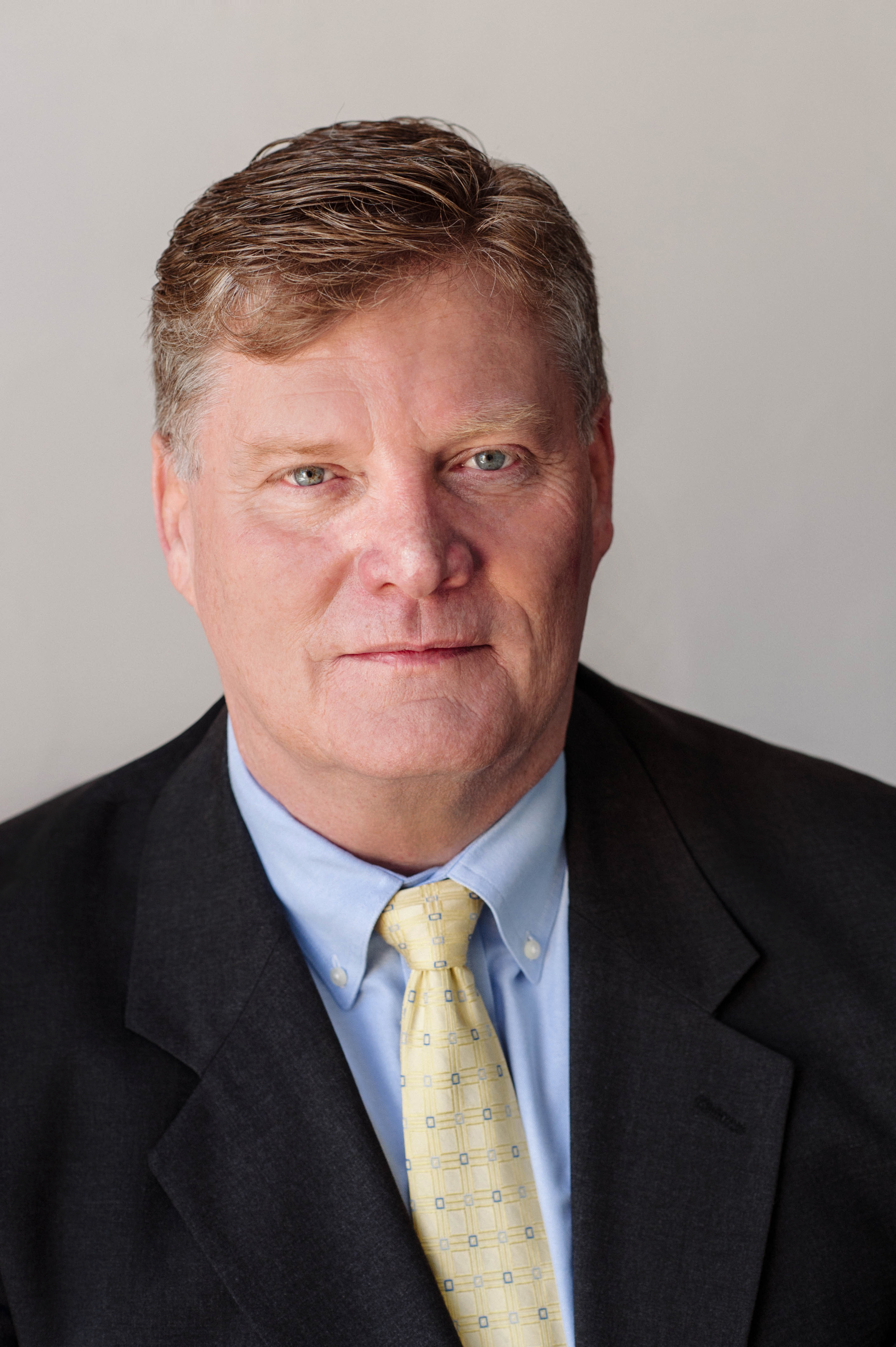 Jun 26th, 2018 by Sharyn Alden
Milwaukee author David B. Bohl, shares his own experiences from adoption and addiction to recovery and healing in his memoir, Parallel Universes-The Story of Rebirth.