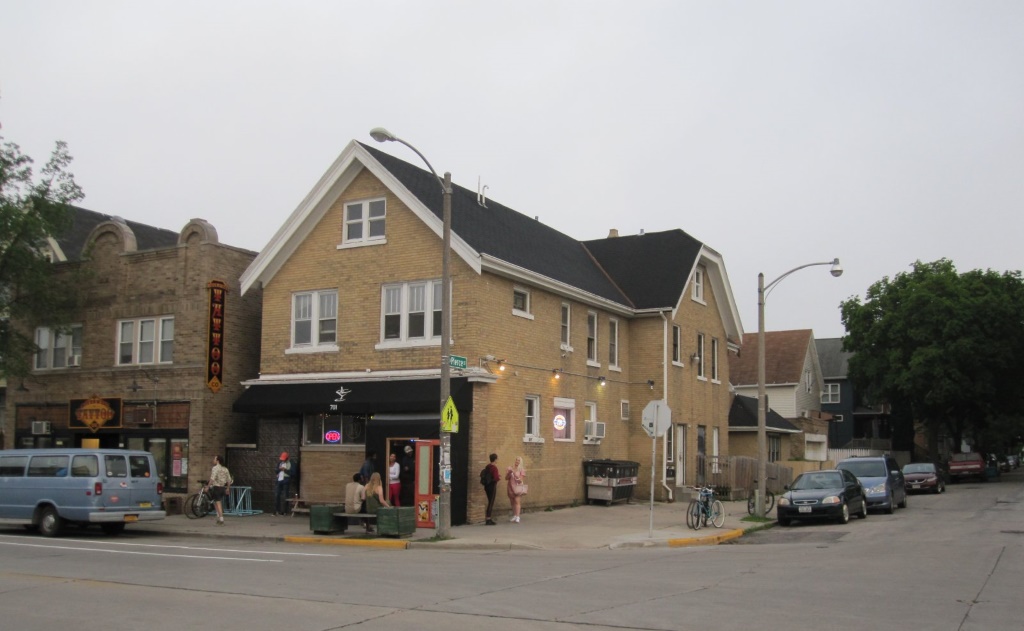 Opened in 2015, High Dive is a tavern located at 701 E. Center St. in the Riverwest neighborhood.
Riverwest is a mostly residential neighborhood located between the Milwaukee River on the east and south, N. Holton St. on the west and E. Capitol Dr. on the north.
Business Info
People Associated With High Dive
Recent Press Releases Referencing High Dive
May 1st, 2019 by Riverwest FemFest
This week-long, city-wide festival and fundraiser was founded in Milwaukee, WI in 2015.

Oct 15th, 2018 by Voodoo Honey Records
All-access passes are $15 and come with a "special surprise perk."